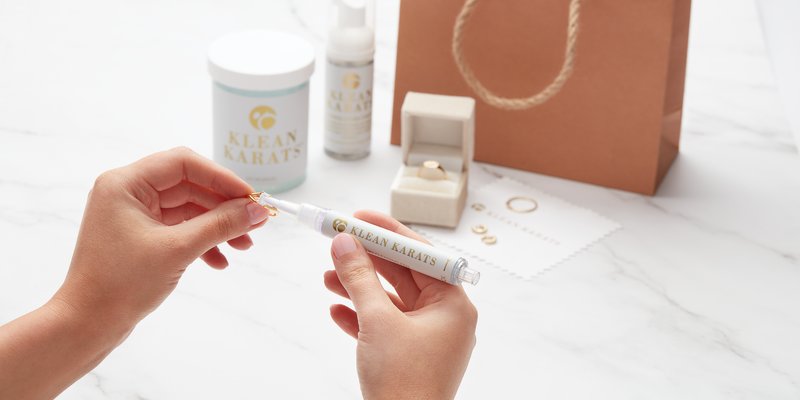 Looking for the best jewelry cleaners for your beautiful creations? Stuller has an incredible assortment of jewelry cleaners, tools, and supplies for you to choose from. Several of our cleaners come with biodegradable liquid, meaning that it can break down and not contaminate or pollute our water, or our environment. Read on for five types of jewelry cleaners we think you'll love in a range of different price points.
Jewelry Cleaning Services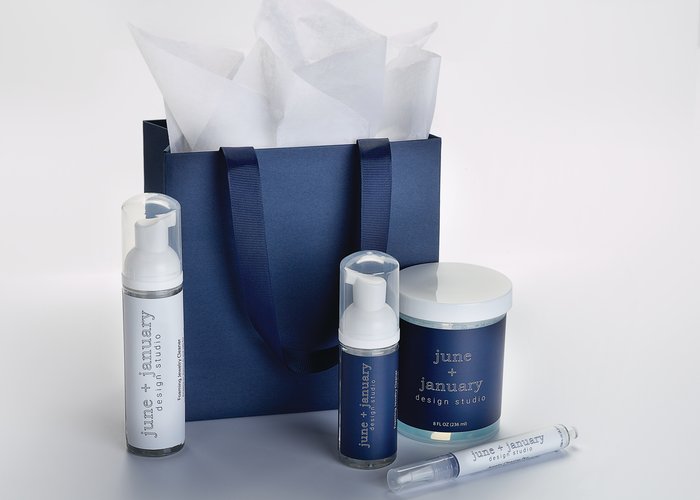 No matter what type of jewelry cleaners you prefer to use in your shop, we know the end goal — a stunning shine that serves to enhance your artisanship. Stuller has many more cleaning tools and supplies available such as steam cleaners, baskets and racks, sink traps, different varieties of tweezers, and replacement parts.
Consider offering free jewelry cleaning services every six months to your customers.
When they drop off jewelry to be cleaned, offer to clean it right away in the back of your store while they browse your showroom. This gives them the opportunity to shop while they wait for the cleaning to be finished.
As a thank-you for their business, you might want to offer free cleaning gifts like branded cloths, foams, and pens to your customers. They'd make great stocking stuffers for the upcoming holiday selling season!
Stuller can fully customize our polishing cloths with your logo to keep your busines top of mind for your customers by providing branded resources they will use often. To view pricing and order quantity minimums visit Stuller.com/Custom-Imprinted-Polishing-Cloths.