Our newest educational video shows you the steps from start to finish.
Finding Inspiration is a campaign to inspire the designer in every bench jeweler. Whether you are a master craftsman, new to jewelry making, or somewhere in between, this educational series has something for everyone.
Twisted wire has been trending and our customers are always asking for new ways to use this product. Follow the full video story of creating a stylish twisted wire metal fashion ring with Stuller's Kristi Broussard, Senior Tools Technical Specialist.
In our latest Finding Inspiration video, Kristi demonstrates how you can utilize twisted wire to make a shank, assemble to a cabochon setting using a laser and laser wire, and then set the stone to complete this fashionable metal ring. You'll also see other beautiful jewelry pieces she's created using twisted wire.
In The Video: A Few Featured Products
The featured twisted wire comes in a variety of gauges, metal colors, and qualities so you can order exactly what you need. Click here to browse all of our wire options.
14k Yellow, 12 Gauge Twisted Round 1/2 Hard (Standard) Wire

Item #: WIRE:10125:P

14k Yellow Zinc Free Laser Wire Spool

Item #: WIRE:032:P

14k Yellow 4mm Round Closed Back Bezel Setting

Item #: 2000990:129:S
To shop all items featured in the video, visit the Stuller Video Center.
Downloadable/Printable Chart
Here is a handy reference chart that indicates the length of twisted wire metal you'll need to create the fashion ring, depending upon the finger size. Click here to download.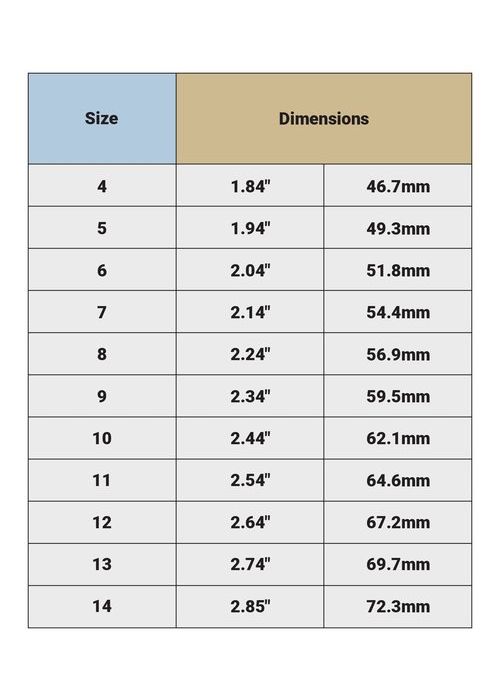 The Metals Center: Stuller is a Prime Manufacturer
Stuller manufactures a complete line of the highest quality fabricated metal products available in our industry. Our own experts maintain our state-of-the-art equipment at peak operating condition, ensuring you'll receive superior quality every time you order.
All of our fabricated metals are SCS-certified 100% recycled. Shop for all your recycled metal needs at Stuller.com/EarthFirst and to learn more visit Stuller.com/Metals-Center.