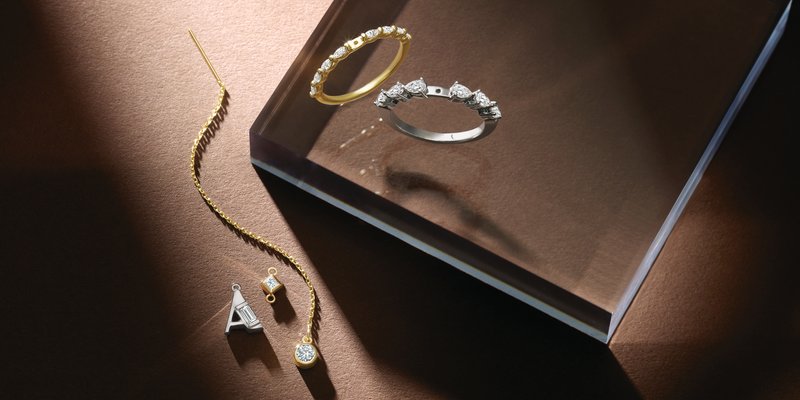 Lab-grown diamond shanks and components will add showstopping shine and luxury to your jewelry designs.
We're excited to introduce Stuller's new lab-grown diamond findings and components from our Modern Brilliance® collection for your jewelry creations. We have the lab-grown findings you need to bring your designs to life and create custom jewelry your customers will appreciate.
Modern Brilliance is your solution for timeless pieces at enticing price points with the luxury of diamond jewelry — set entirely with lab-grown diamonds.
Read on to learn why you should offer your customers lab-grown diamond options and discover our most popular classic and on-trend findings and components.
The Rising Relevance of Lab-Grown Diamonds
According to a comprehensive 2022 study by The MVEye, a market research and strategic consulting firm, the popularity of lab-grown diamond jewelry has increased exponentially in the last 10 years.
Key findings revealed by the study include:
Awareness of lab-grown diamonds among jewelry consumers is at 80 percent today across gender, age, and household.
Ten years ago, less than 10 percent of consumers were aware of lab-grown diamonds.
Today, approximately 72 percent of jewelry retailers sell lab-grown diamonds.
Retailers shared that they have a feeling of "joy" being able to sell truly beautiful diamond jewelry at affordable prices.
Preferences for lab-grown diamonds increase when consumers are shown the price differential to mined diamonds.
*Global Voices 2022 International Lab-Grown Diamond Consumer and Trade Market Research Report. The complete study is available on THE MVEye website.
Modern Brilliance® Shanks
The three most popular lab-grown diamond shanks in the Modern Brilliance® collection are the larger carat weight versions of our most classic styles.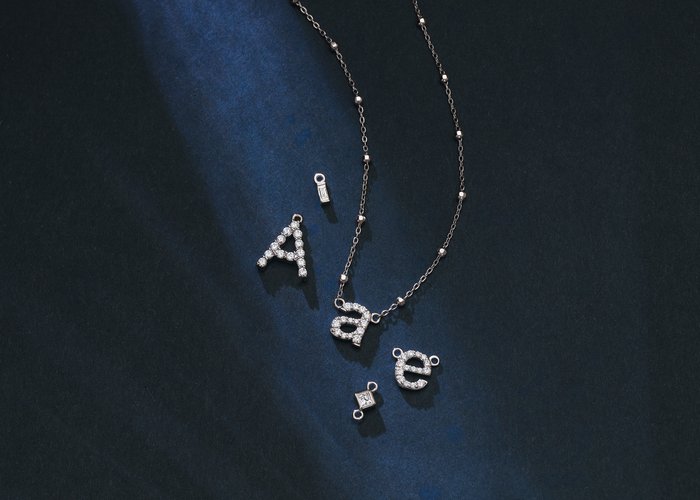 Modern Brilliance® Components
Our lab-grown diamond components assortment includes links, dangles, necklace centers, earring tops, clasps, and necklace shorteners. These are our three best-selling lab-grown components in the Modern Brilliance® collection.
As pioneers in the lab-grown diamond jewelry space, our strict adherence to high compliance standards ensures that you can fully trust Stuller as an industry expert.
Explore our fresh findings in the Modern Brilliance collection and feel confident in your creations every step of the way. Show off your fine jewelry creations with Stuller findings on social media: @stullerinc #HowIStuller