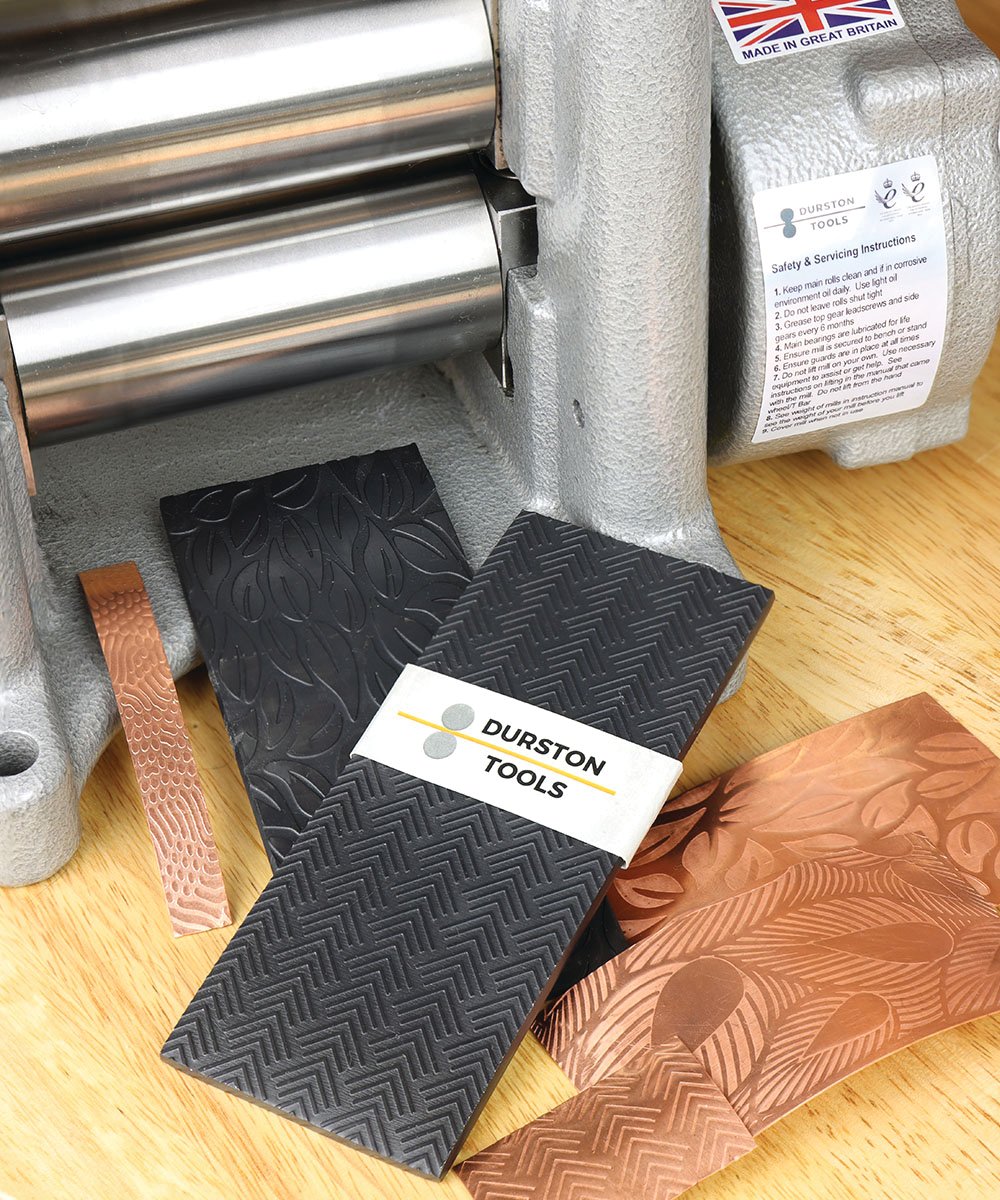 Level-up your workspace with one of the trusted jewelry tool brands.
Whether you are just starting out or you're a seasoned jeweler at the bench, the same remains true — you have to trust your tools to do the job. Day in and day out, you will place your trust in your essential jewelry tools so you can perform your craft and make unique pieces that others will cherish for years to come. That's why it's important for you to also place your trust in those who create your tools.
The Stuller tools merchandising team travels the world looking for the best quality tools, equipment, and supplies to bring to our customers, which is why we are proud suppliers of Durston products. Durston has a long-standing reputation in the jewelry industry for offering high-quality metal forming tools and more. Let's get to know Durston and some of the top essential jewelry tools they can provide to your workstation.
Meet Durston Tools: A Trusted Name in Jewelry Tools
Founded in 1961, Durston is a family-owned business that found its success in metal forming equipment. Since then, they have expanded their product line to include basic hand tools, furniture, accessories, and more to give a well-rounded selection for jewelers. Through their expansion, they have maintained their commitment to quality by investing in technology, design, and processes to produce reputable craftsmanship — proven by being recipients of the 2023 King's Award for Enterprise and International Trade.
Durston Tools is driven by a commitment to quality, innovation, and customer service. We aim to empower jewelers worldwide by listening to customers and dealers globally to ensure we provide tools that meet the needs of jewelers from the novice to the expert.
So, what does Durston have to offer you?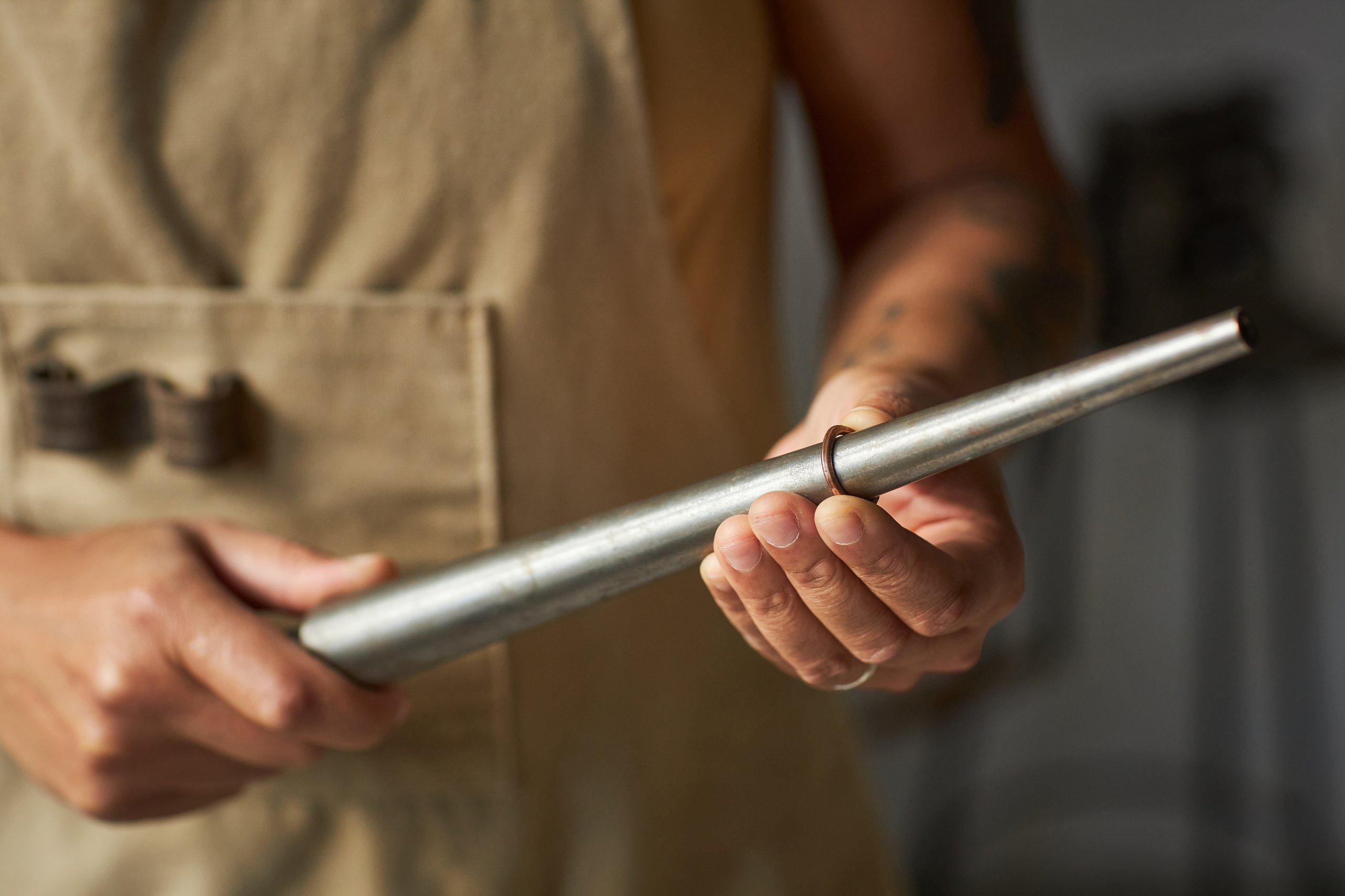 Metal Forming
Metal forming tools, such as rolling mills, stretchers, reducers, and jump ring makers, are Durston's bread and butter. These items have more than 50 years of development and are trusted by jewelers worldwide.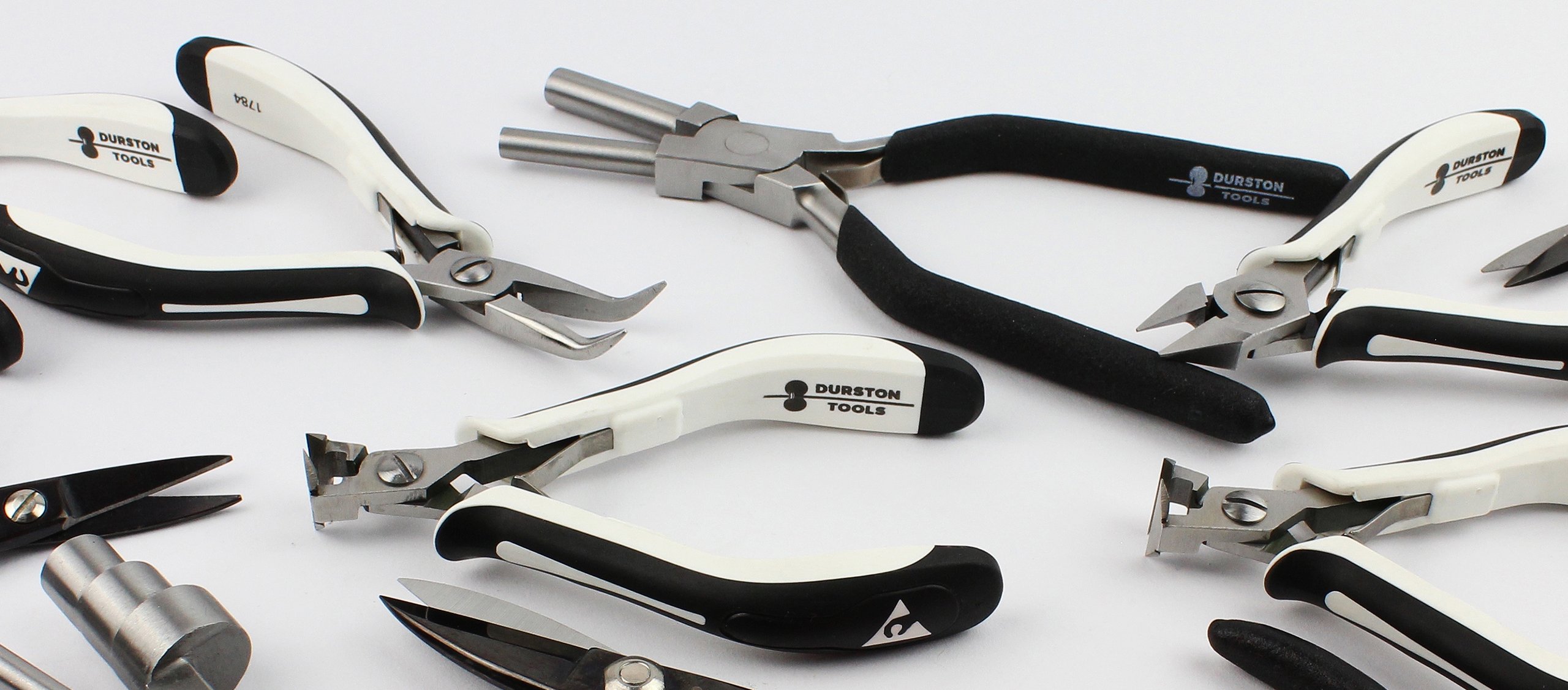 Hand Tools
At Durston Tools, we're not confined to metal forming. Our vision is to continually innovate, expanding our product line to meet the diverse needs of jewelers. We're committed to providing a comprehensive suite of tools that cater to every facet of the jewelry-making process, enabling jewelers to bring their unique creations to life.
Pliers, vices, and more are items jewelers use every day. These tools serve no small role in getting the job done. Cut, bend, shape, and manipulate your work to the exact specifications needed for your designs with items made using hardened steel.
Furniture and Accessories
A jeweler's workstation goes beyond the tools they use to craft unique pieces. Benches and even drawers made to last through years of hard work are essential to your space. Their goal is for you to only need to buy a bench once. Invest in a space that ensures maximum efficiency and comfort.
Elevate Your Craft with Durston's Premium Jewelry Tools
Investing in high-quality tools is a wise decision for any jeweler looking to elevate their craft. Durston's commitment to providing top-notch tools for jewelers shines through in their extensive range of metal forming equipment, hand tools, furniture, and accessories. By incorporating Durston tools into your workspace, you can enhance your capabilities, unleash your creativity, and achieve exceptional results.