As laser welders continue to be great solutions for productivity and services, it's no surprise to see this tool steadily growing in popularity. The time to get started and consider investing is now, and we know that searching for the right addition to your shop can require a lot of research, and preparation.
Whether you are in the market for an entry-level model or looking to elevate your laser welder experience with advanced features, Stuller.com aims to provide continuous updates and improvements to your online shopping experience for a smooth process.
Read on as we explore new and enhanced features for our laser welder shopping experience, giving you the freedom to browse before you buy and stay informed every step of the way — all in one place.
Updated Imagery for Easy Viewing
Finding the right laser welder for your shop can depend on size, setup, and features, but without the right resources for online shopping, it can be difficult to visualize what you're needing, what to expect, or how to get started. Our goal for optimizing your experience was to maintain the same trust and quality we would want you to have in-store. With the ease of process in mind, our laser welder product pages now provide updated images and videos to make sure you feel comfortable in your decision.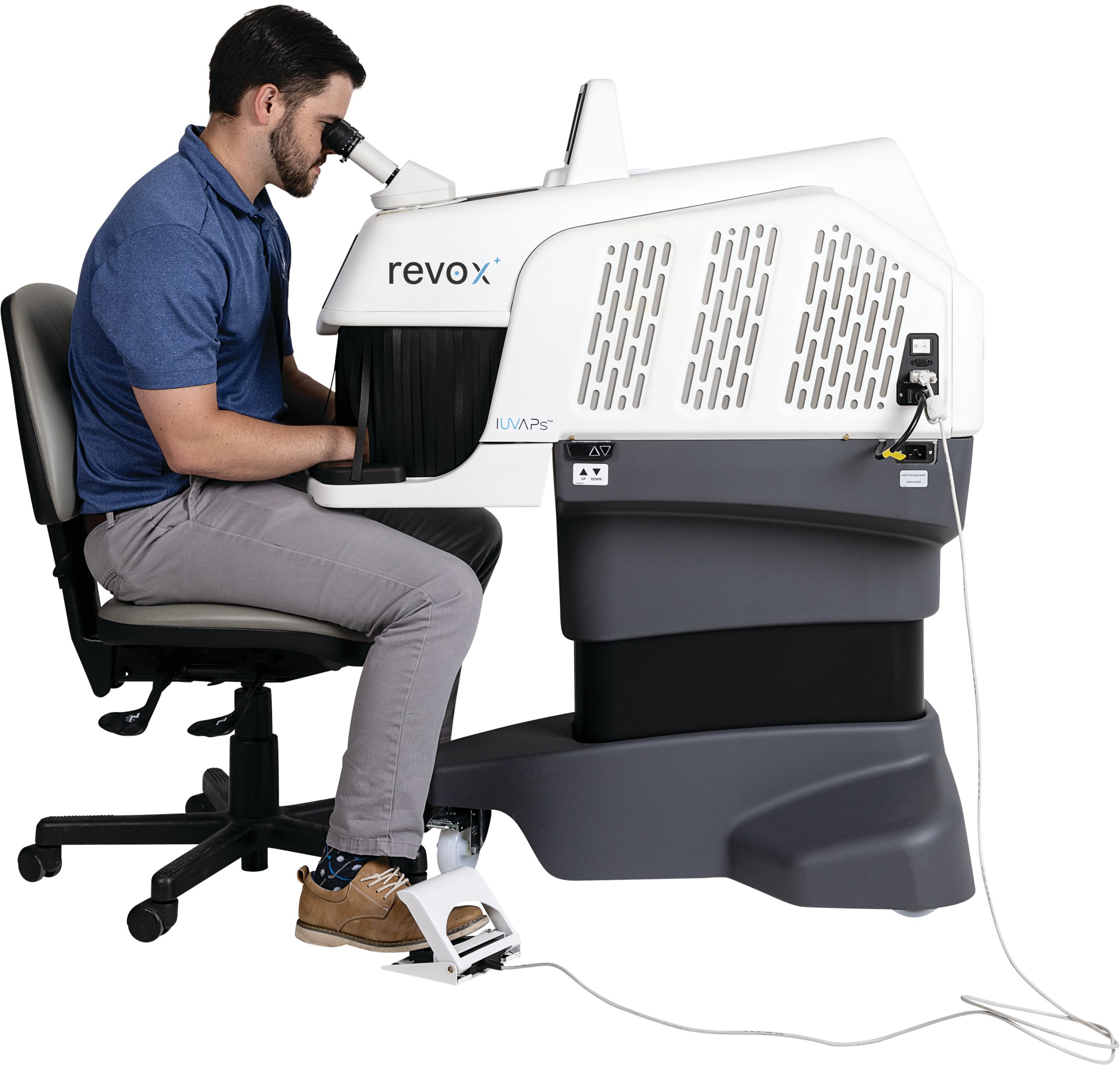 Photo is referencing the Orotig Revo X+ Laser Welder.
View high-definition photos at multiple angles to assess the machine, along with new size reference images that show what to expect when operating.
Need more insight on the functionality of a model? New videos for our laser welder inventory get close and personal to show you a detailed inspection of each feature and top performance points to keep in mind.
Additionally, we know that maintenance can be one of the biggest concerns in a new tool purchase — trust Stuller with everything you need to keep your laser welder in excellent condition. Browse suggested replacement parts for easy matching to your model or view frequently bundled items like argon gas and regulators, found right under the product images.
All In the Details
To get the most out of your purchase, it can be crucial to pinpoint what features matter most to your business and capacity. With updated product information on each model, you'll have easy access to a variety of performance factors, helping you to decide which machine will work best for your needs.
Available at first glance, view approved and standardized recommendations for daily usage, pulse power, frequency, materials, job type, and more to see how each machine ranks in variety.
More details regarding specific features, weight, dimension, and technicalities can be found in the lower portion of the product page. Those looking for reference resources that can be used for personal research or in-shop training can also find manuals, one-sheeters, and technical data – download, save and print to use at your convenience. For easy navigation to these resources, select, "View Full Details," and we'll direct you!
To learn more about the basics and benefits of our offered laser welder models, check out our team's tips on choosing the right machine. Here, you can compare freestanding and desktop models of our premium brands like Coherent®-Rofin and Orotig, as well as choices based on metal quality and daily usage.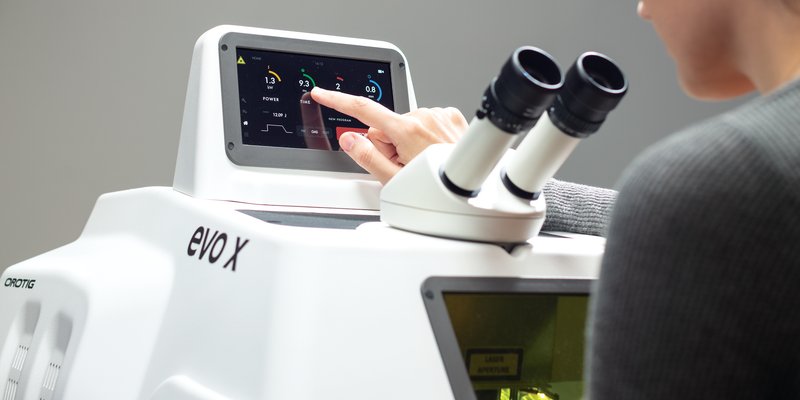 Flexible Payment and Training Options
You've done the research and now's the time to enjoy your new laser welder to the fullest. From convenient payment options to training for any skill level, our team believes that having the right resources and support is vital to continued success in the right direction.
If you're just getting started with new shop additions, we offer flexible payment options that provide affordable routes to keep you on track with your new purchase. Make the most of your value by exploring training opportunities led by master instructors for any level of experience, right inside of our Lafayette headquarters.
For walkthrough assistance, we recommend speaking with our experts to learn more about financing and training that works best for you. Our Stuller Tools Tech Team can be contacted at 1-800-877-7777, extension 4300 for more assistance regarding laser welder selection, maintenance, training, and financing.
Every Step with Stuller
New additions to your shop, such as laser welders, can require extensive preparation — it all comes down to making the right decision for your business. Keeping reliable service at the forefront, our team works diligently to provide optimized shopping features within our tools and supplies inventory that help you to purchase with confidence. We aim to give you trusted selections and resources to ensure you can start at your own pace, without worry.