Introducing Hearts and Arrows
CanadaMark Melee™ Cut Diamonds
The diamonds team is excited to announce that we have added new products to the CanadaMark Melee™ diamond product line. CanadaMark's melee diamonds are tracked in parcels because of their small size.
Stanley Zale, Stuller's Vice President of Diamonds, explains, "This program tracks melee diamonds in batches through audited processes at every stage from the country of origin to polished stone," says Zale. "Because of its size, melee is rarely tracked, so this is a big deal."
CanadaMark Melee™ Cut with Hearts and Arrows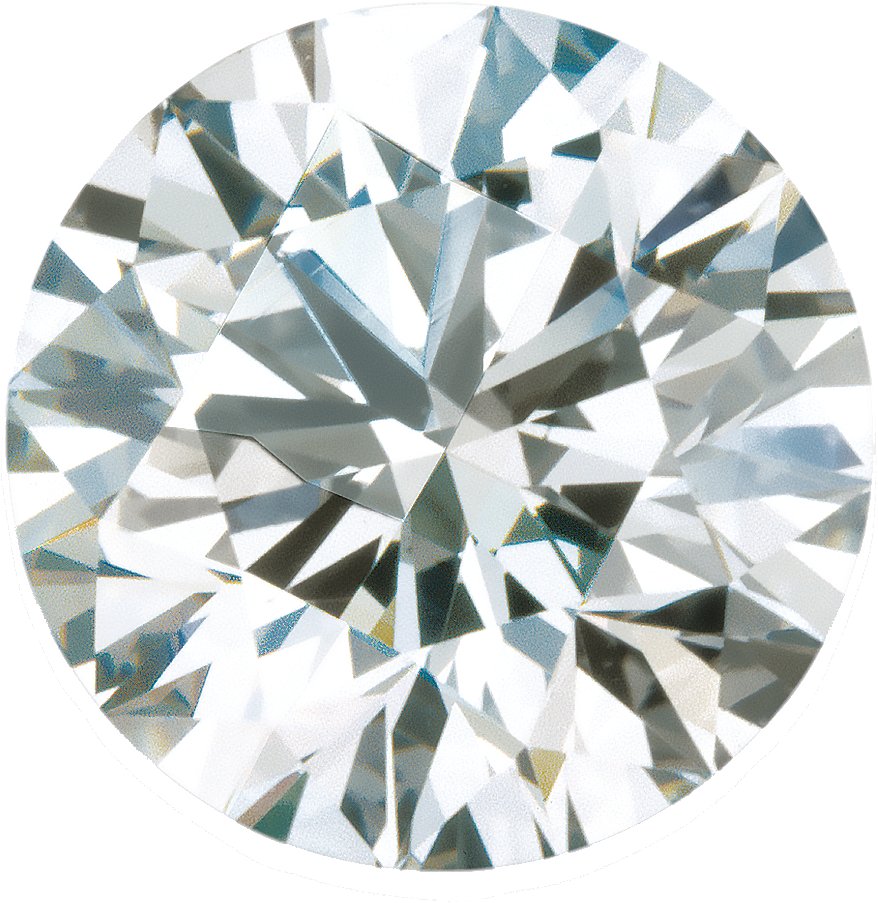 CanadaMark™ Melee 17 new SKUs are–
•Available in VS quality with F+ color
•Sizes range from 1.0 – 4.0mm
•Responsibly mined in Canada's Northwest Territories
• Natural and untreated
What are "Hearts and Arrows" in diamonds?
The term "Hearts and Arrows" in diamonds refers to the Hearts and Arrow (H & A) pattern that can be viewed in an optically perfect diamond when viewed through a Hearts & Arrow viewer.
H & A
Patterns
Bottom (pavilion)
When the diamond is viewed from the bottom (pavilion), it should reveal eight symmetrical hearts.
Top (crown)
When viewed from the top (crown), an ideally cut diamond should reveal eight symmetrical arrows.
Does an "ideal" cut rating equate to Hearts & Arrows?
Not all diamonds with an ideal cut rating (AGS) or excellent cut rating (GIA) will automatically qualify the diamond as a "hearts and arrows" diamond. Technically speaking, the formation of an H & A patterning is due to the proper alignment of all facets to each other at proper angles.
Introducing Canada's Diamond Mines
All CanadaMark™ diamonds originate from the Ekati and Diavik mines in the Northwest Territories, a remote and barren region near the Arctic Circle. Since the discovery of diamonds in this area in the 1990s, these mines have undergone intensive environmental assessments to adhere to rigorous permitting processes.
Working with local Aboriginal groups, special care is given to ensure the long-term integrity of the land, water, and wildlife. Plus, the mines have an established history of developing technologies and processes to help conserve the environment.
---