---
CLEAN SCRAP: A LOOK UNDER THE LOUPE
---
There are at least two things as a jeweler you can be sure of - one, you have stale inventory that just won't sell, and two, you need more money for your business. Sounds familiar right? Well, what if I told you that you could refresh the merchandise in your cases, or buy yourself that fancy new tool you've had your eyes on for months? It's all possible with Stuller's Clean Scrap Program.
The Clean Scrap Program our refining service. You can send us your high-grade scrap gold, silver, platinum, or palladium; we process it, and offer some of the highest payouts in the industry. You can always learn more about the program here on Stuller.com, but continue reading for a look under the loupe at the Clean Scrap process.
---
THINGS TO KNOW BEFORE YOU SEND
---
HELPFUL HINTS
Be sure to separate your karat gold, silver, and platinum group metals.

Items like towels, sawblades, or knives are not included.

Remove stones prior to sending. We can do this for you, but there's a fee.

Print the packing slip, fill it out, and place it in the box with your scrap.
STEP 1
In our precious metals department, your package is opened under a camera the same day we receive it. Then it's sorted, weighed, and sent to the melt room.
STEP 2
In the meltroom, our metalurgists pull a pin sample of the metal while it's in a liquid state. When it hardens again, they send the cone back to the scrap department and the pin down to our assay lab for processing.
STEP 3
Clean scrap is processed by customer choice: Fire Assay or X-Ray Fluorescence. If none is specified, we'll pick for you based on metal weight. Fire Assay is the legal, analytical method for gold/silver. The sample is processed where only the gold or silver contained remains. X-Ray Fluorescence is an analytical method using x-ray technology. There are many different types and levels of XRF machines and Stuller uses a very high end XRF that scans the metals and lets you know what is contained within the metal.
STEP 4
After the sample is verified and weighed, a settlement is offered. You can choose to receive your settlement via: echeck, direct deposit, Stuller credit or a combination of Stuller credit and epayment.
Want to see the entire process in action? Check out this video!
---
---
Want to learn more about Stuller's Clean Scrap process? Read more in Stuller's FTB publication.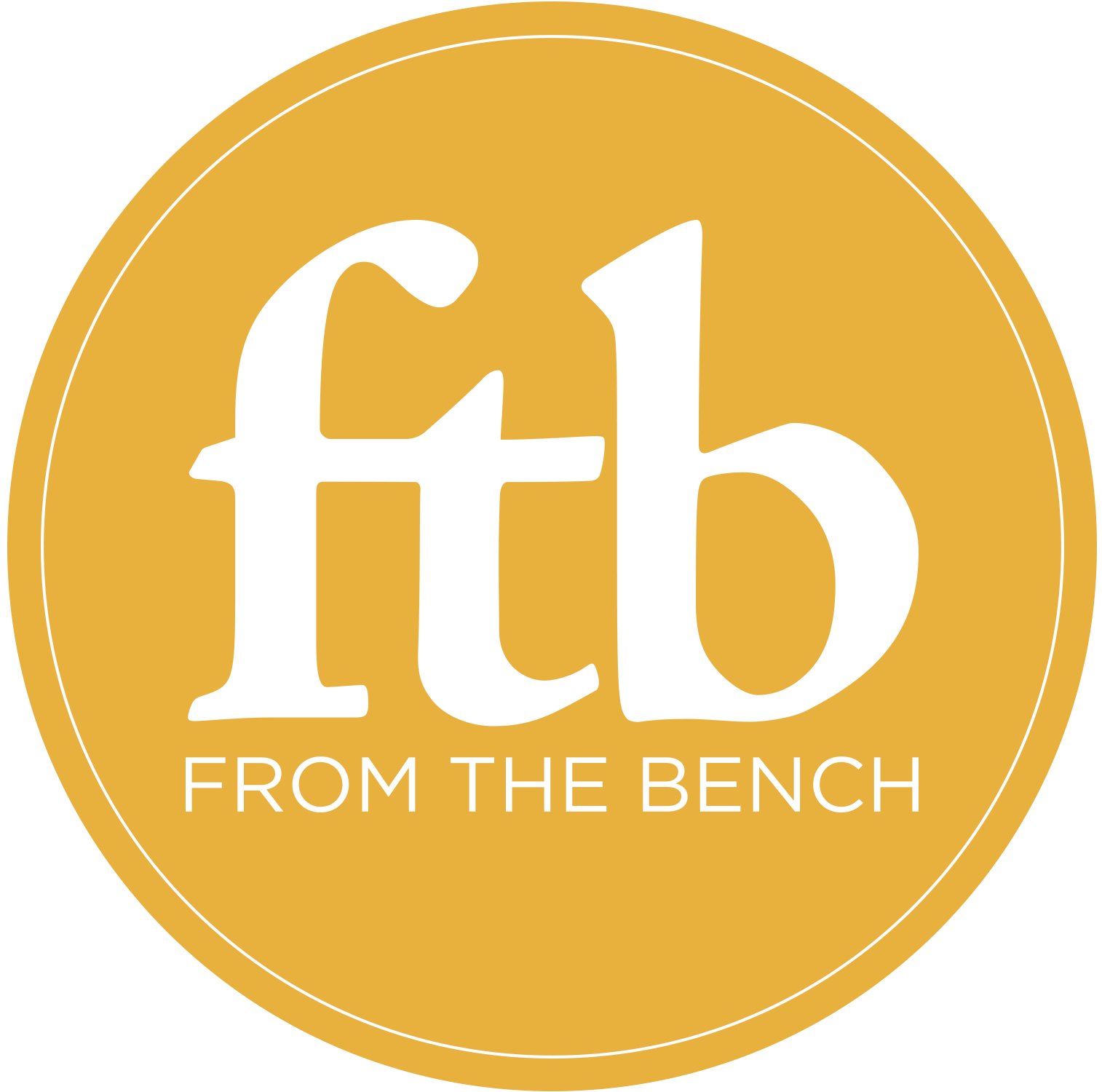 ---
As always, if you need help with tools or questions about the clean scrap program, contact Stuller's Tools Tech Team. Give them a call at 1-800-877-7777 option 1, then ask for the Tools Tech Team.