America Recycles Day at Stuller
What are we doing to help our community and environment when it comes to recycling?
Today is America Recycles Day! A day dedicated to the importance and impact of recycling and raises awareness about the purchasing of recycled and recyclable products. Imagine what more we can do to help our environment just by making additional minor changes. We understand that many businesses are making the leap to become more eco-conscious, and Stuller wants to help make the switch. We can also add additional support by providing the products you need to make that happen, like findings, metals, and packaging. Check out some of our recycled and recyclable products to see how Stuller is doing their part to participate!
Fabricated Metals
Stuller is a leading supplier and manufacturer of fabricated precious metals for the industry. We have a comprehensive selection from casting grain, wire, sizing stock, and sheet to tubing, bezel, ring blanks, and laser wire. All of Stuller's fabricated precious metals are SCS-certified 100% recycled. With Stuller, you can always expect a high-quality precious metal product. Check out more of our metal selection.
Stuller-Made Findings
Stuller offers high-quality, consistent, and readily available findings. We are proud to say that our die-struck findings, specifically, are made with SCS-certified 100% recycled metals. Our highly skilled craftsmen devote their days to manufacturing the jewelry industry's widest variety of die-struck settings, shanks, and components. To see more, browse our Stuller-Made Findings on Stuller.com.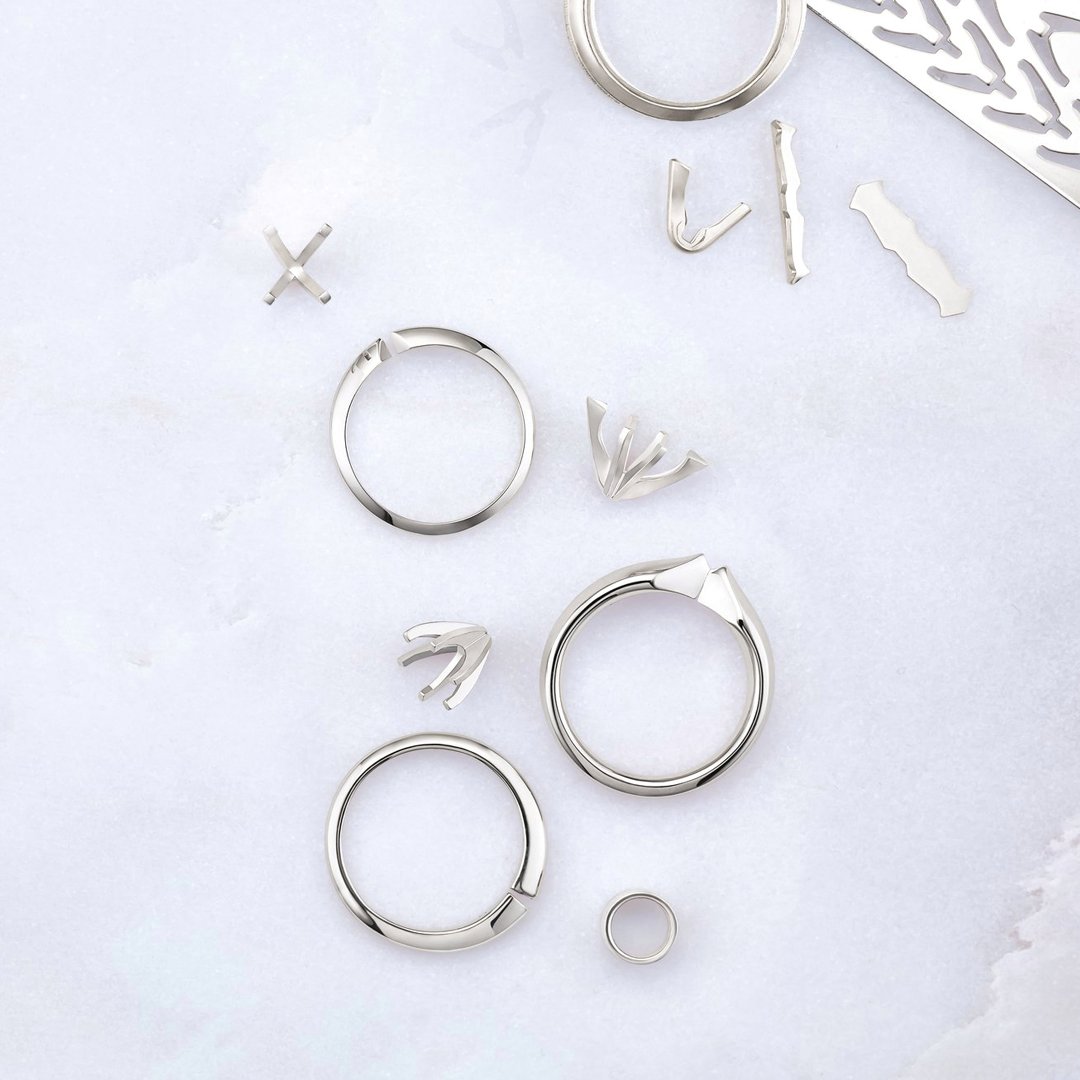 Recyclable Packaging
When it comes to our packaging offerings, we have a variety of options made with recycled materials. Feel satisfied when you package your customer's jewelry pieces in a Kraft Tote (61-9910) that is made from 100% recycled paper or whenever you wrap them in our Gold Metallic Recycled Gift Wrap (61-0579) made from 100% post-consumer recycled fiber. Stuller can quickly provide you with the recycled options.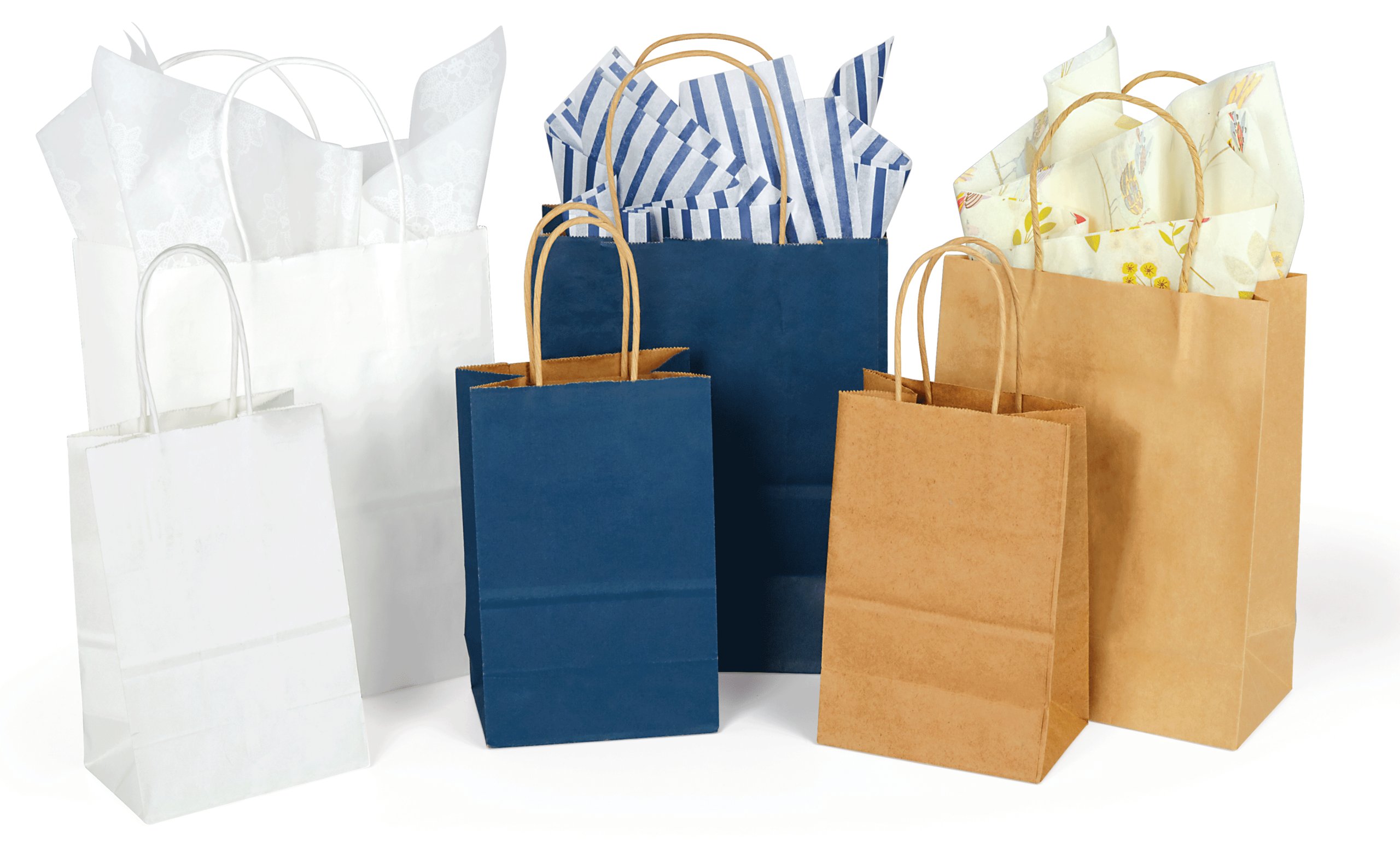 Metal Clean Scrap Program
Whether you have bench filings, grindings, or other pieces of scrap metal lying around, our Clean Scrap Program can offer you a quick and easy way to recycle that metal. Once we receive your metal scraps, our team works quickly to process your order and get you paid. Receive your payment in your choice of check, electronic payment, or Stuller account credit.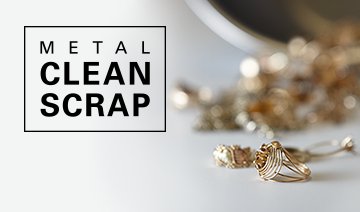 We hope that you're spending your America Recycles Day by doing your part to help your environment. Reduce, Reuse, Recycle!
Four Stuller product specialists contributed to this article: Macy Bennett (Packaging and Displays), Meagan Faul (Fabricated Metals), Molly Kowalski (Findings), and Robert Krieg (Findings).