Read our advice on how to stay ahead this holiday selling season.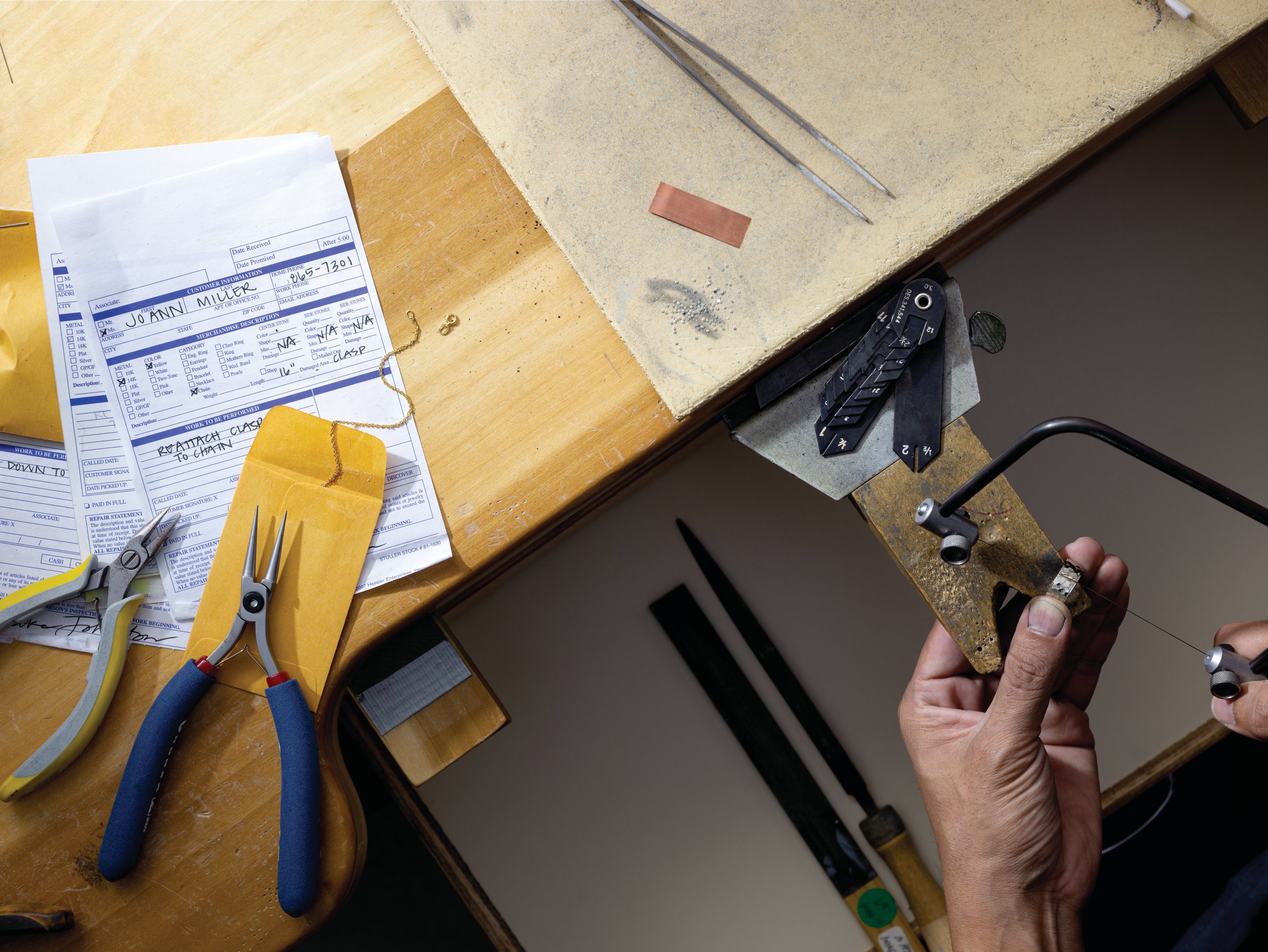 The holidays are fast approaching, which means the rush of customers will be here before you know it. While it's always an exciting time of the year, it can also get overwhelming. However, with the proper preparation, you can make sure you stay calm, cool, and collected at the bench while giving your customers everything they need to have the best holiday yet.
Follow these tips to get ahead and stay on track during your busy season.
A Holiday to Remember
With proper preparation and planning, this holiday selling season could be the best your business has seen. The tips above are designed to increase your productivity and efficiency while you work. You can trust Stuller to be your holiday rush partner with the products you need at a moment's notice. We are confident that if you take this advice, you will be able to give your customers a holiday to remember.