THERE IS NO ONE CORRECT PRICE, BUT THERE IS A WAY TO FIGURE OUT WHAT YOURS SHOULD BE.
One thing you should not do is copy your competitors' prices. Their costs, their overhead, and their jewelers' work speeds are different from yours.
Another big reason is repairs are not price sensitive—they're trust sensitive. It's easy to prove.
"So someone asked me, "What are your thoughts on correctly pricing ring sizing, retipping prongs, and soldering repairs?"
There are three aspects to pricing a sizing job:
Time
The time to do the job, including polishing.
Metal
The metal that goes into sizing the ring larger.
Check & Tighten
The time to check and tighten any stones, plus responsibility for future stone loss.
To do the pricing in the book, I did a time study. I found that whatever time the study showed to do any repair, add 25% more to the time. No jeweler works a solid eight hours at the bench knocking out work.
My time clock study showed that in a typical eight-hour work day, jewelers work on products for 51⁄2 hours. For the remaining 21⁄2 hours, jewelers did other tasks.
In one eight-hour day, five-and-a-half hours are spent…
two-and-a-half hours are spent…
• Helping sales staff with questions

• Rolling emery paper

• Looking for diamonds on the floor

• Going on smoke/bathroom breaks
So, if a sizing job takes 15 minutes, you should plan on 20 minutes (a third of an hour). Your hourly rate should be $100–$125 per hour. For labor alone, a 20-minute sizing job should be priced at $33–$41. In our pricing book, making a yellow-gold narrow ring smaller is $42. This is how we came up with the price:
IMPLEMENT A CHECK AND TIGHTEN FEE
Most stores miss this important charge. We don't charge to check and tighten up to four stones in a ring. But unless prongs are badly worn, we do guarantee the four in the future for loosening or loss for 12 months. Once a ring has 5–20 stones, we add on an extra $28 to the labor and material charges. We charge because there are stones, regardless of whether they are loose or tight when the ring comes in.
Many stores charge only if they are loose, but what happens when the customer comes back in three months later?
Tipping has same idea, which is to make $100–$125 an hour, but tipping while doing multiple tips goes fast. Many people can make upward of $200 an hour. Here's how we charge to tip on stones that can take heat (diamond/ruby/sapphire, faceted and non-filled):
We charge a lot more for the first tip because no matter if you do one or seven tips, you'll need to…
• Have the salesperson take it in and chat with the customer.

• Clean and sterilize it before work is done.
After a few tips, we pick up speed, so we charge less for each additional tip.
Further, we charge even less for tipping 11 or more stones. It still comes out to a high hourly rate.
Bonus: customers are happy with the pricing.
HERE IS A SAMPLE OF THE BOOK'S PRICING:
TIP:
If all you have in your store is a torch (no laser), the only stones you can heat are the colors of the American flag— red, white, and blue— diamond, ruby (faceted), and sapphire (faceted). All others will have to be removed and reset to use a torch, and there is an additional remove and reset fee.
---
---
SO THERE YOU HAVE IT, THOUGH THERE ARE A FEW ADDITIONAL ITEMS WORTH MENTIONING:
If you own a laser welder and must use a laser for a particular repair, charge 50% more for the sizing/tipping or solder. Must means have to because there are fragile stones near the area being worked or you don't want to show a seam on sizing.
If a jeweler uses a laser to solder things just for efficiency's sake, we don't charge more money to use the laser. We make more money from the speed. But if you're tipping on an emerald in a link on a tennis bracelet with an alternating diamond-emerald-diamond pattern, we'd charge more despite not having to remove the stones.
This lesson is not on price fixing. It's a lesson in pricing. Price fixing is when everyone gets together and makes a pact to charge one single price to all customers.
Don't price to have competitive pricing. Price to make a profit. And 90% of customers will have you fix their items even with a cheaper guy down the street—because they trust you and your expertise.
Across the United States, sizing ranges from $20–$85 retail. And they ALL have a 90% closing ratio.
---
BONUS CONTENT:
Download this infographic and place it at your bench!
---
EXTENDED CONTENT:
Enjoyed this post? Read more in Stuller's FTB publication.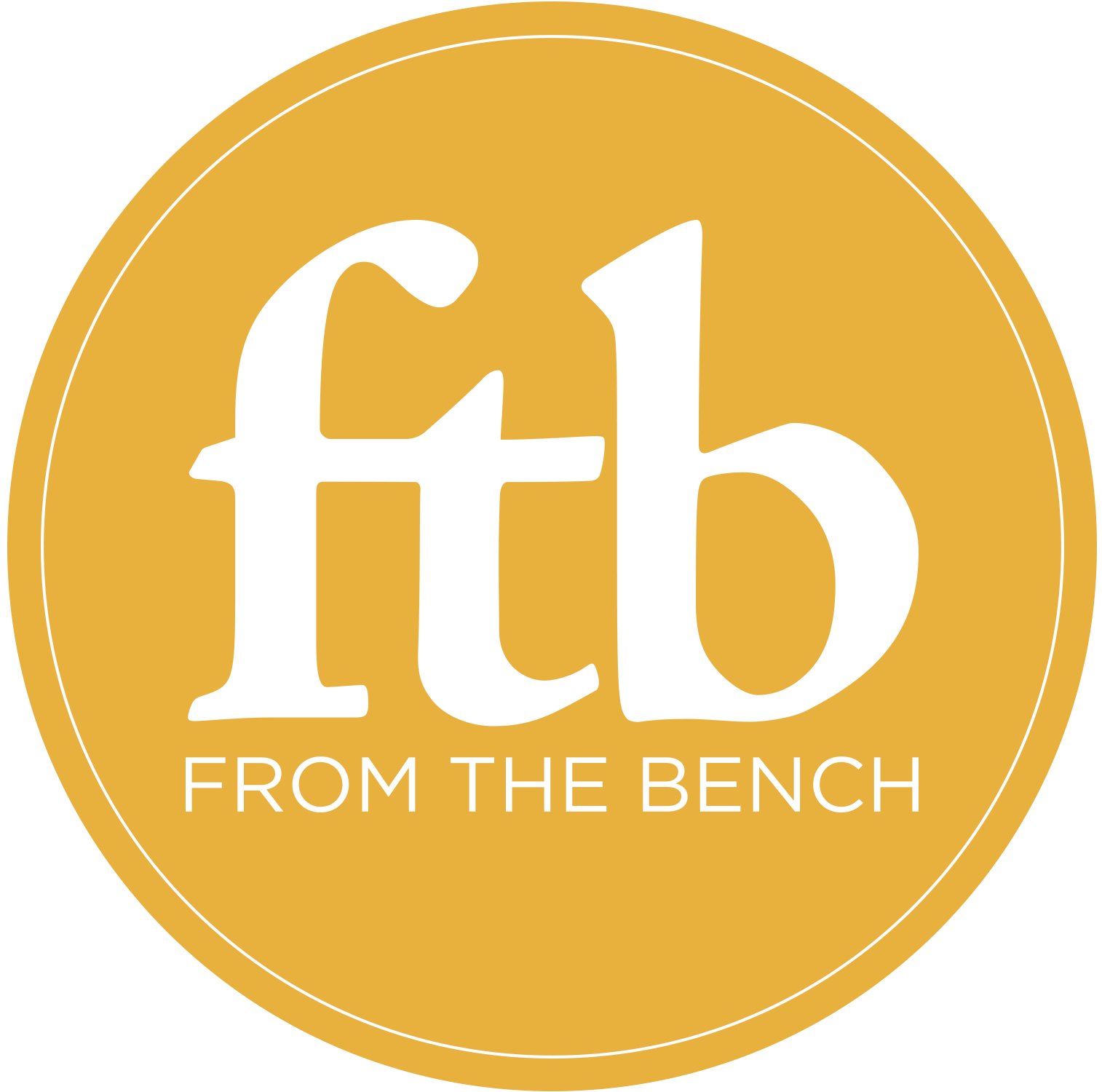 The Tools Tech Team experts are here for you. Give them a call at 800-877-7777 ext. 4300