---
The repair rush has already started and you've stocked up in preparation. But, how can you make this season better? With next-day delivery on in-stock items, comprehensive inventory, and tools and equipment from industry-leading brands, we're ready to help with the products you need to stay on track.
READY, SET, REPAIR
---
From tiny watch batteries to industrial strength laser welders and casting machines, Stuller's product assortment has everything a jeweler needs to create, repair, and sell jewelry. Need hand tools? We've got them. What about a laser engraver? Or stone setting equipment? Abrasives? Yep, they're all here — along with much more!
Check out some of our favorite repair products below.
Coherent®-Rofin Starweld Desktop Laser Welder
This laser welder packs some serious repair power in a compact, tabletop design. For small shops needing a powerful starter laser welder, the Starweld is perfect. It'll help you do it all: repair jewelry, retip prongs, work near-heat sensitive stones without having to remove them, cut your work time in half, and more.
From melting gold to soldering, the Little Torch will be your new best friend at the bench. It works with any fuel gas and oxygen and includes five copper tips, two durable hoses for fuel and oxygen, and standard connectors for regulators.
Energizer Watch Battery Deluxe Kit
Watch work is a breeze with this deluxe kit. With watch tools and 190 assorted Energizer batteries that cover 97% of battery sales, this kit will help you turn your battery replacement business into a booming profit center.
Cadmium-Free Sheet Solder
Get your soldering done quickly and safely with cadmium-free solder. Made from 100% recycled metals, this solder is offered in one-pennyweight sheets of platinum, palladium, silver, and standard karats of white, yellow, and rose gold.
Made from SCS-certified 100% recycled metal, Stuller's sizing stock makes ring sizing a cinch. To ensure you get what you need when you need it during the repair rush, we offer next-day delivery on our variety of metal qualities, widths, and thicknesses.
This 84-piece set is what you need to fully stock your bench with burs. The kit contains an assortment of round, 70-degree hart, 90-degree hart, bud, inverted cone, cylinder square, and setting burs, all displayed in a wooden storage box.
Pacific Abrasives Polishing Kit
For all your gold and platinum polishing needs, this 70-piece kit has you covered on all fronts. The kit includes a range of silicone pre-polish and high-shine wheels; two sizes of cutting disc; mini-points, mandrels, and cylinders for inside rings; and silipum wheels that won't scratch stones.
NEW TOOLS, EQUIPMENT, & METALS CATALOG
---
Just in time for repair month, Tools, Equipment, and Metals 2020–2021, our new bench-focused catalog, is here. From the supplies you've relied on for years to great new products, like our silica-free casting investment, we've ensured this latest volume has all you need for profitable, successful repairs.
---
The Tools Tech Team experts are here for you. Give them a call at 1-800-877-7777 option 1, then ask for the Tools Tech Team.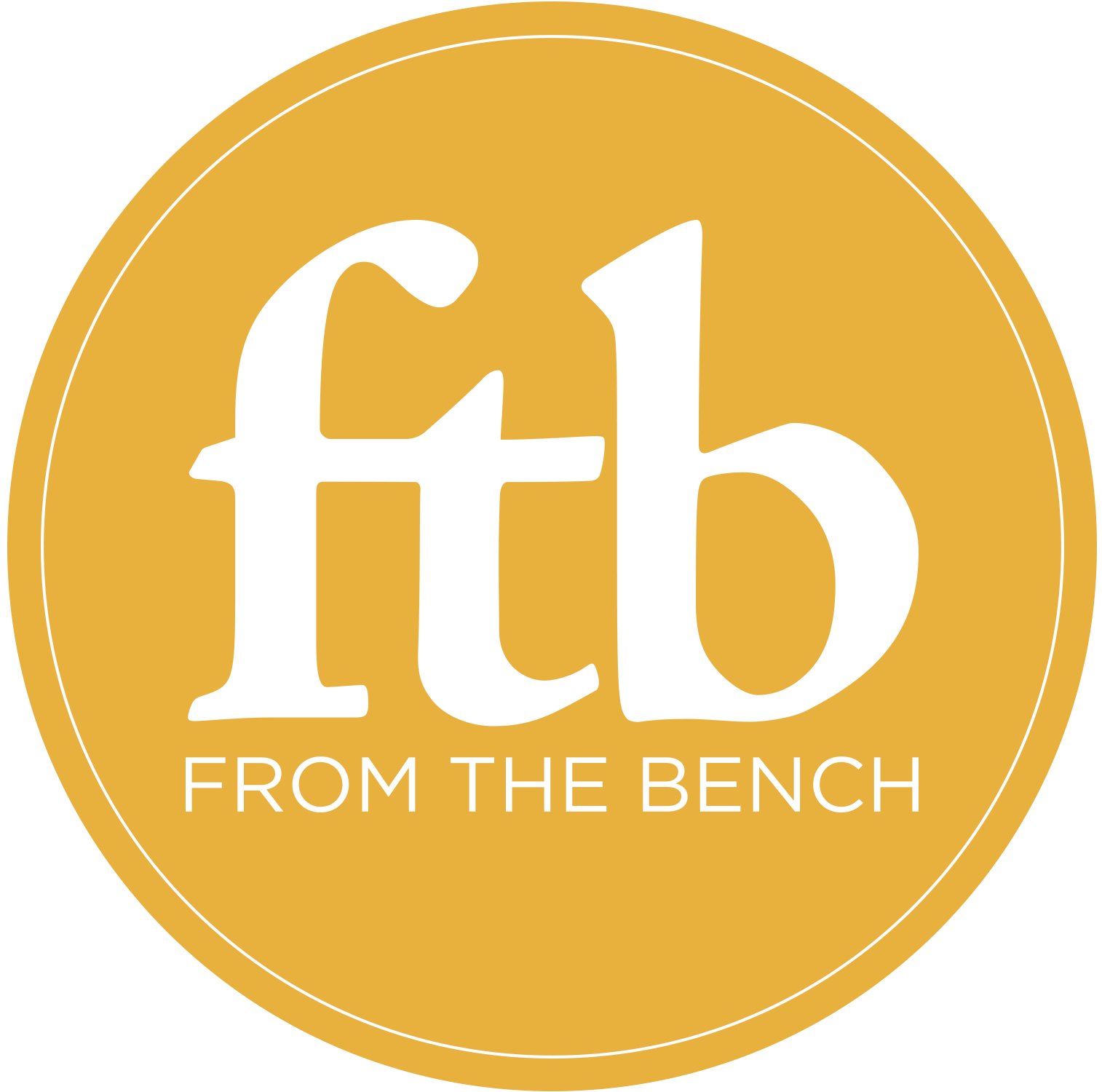 ---