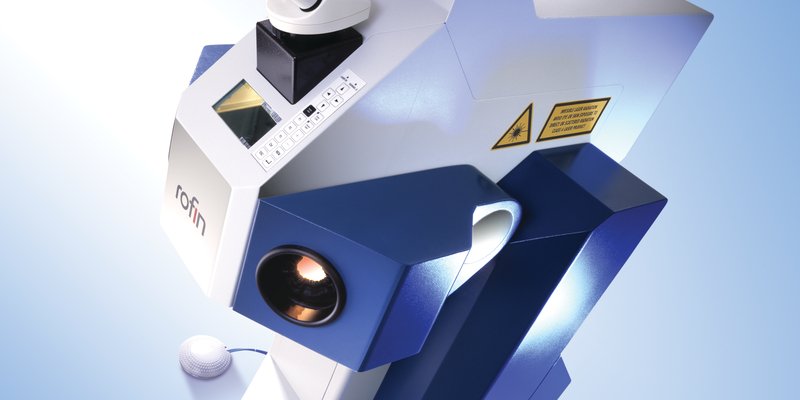 Explore the tools we love so much we use them ourselves.
Here at Stuller, we pride ourselves on timeliness and quality when it comes to the production of our jewelry. One of the ways we do this is to continue to work and find tools that align with both of these attributes. Ensuring that you are using the best possible tools is the key to ensuring that your customer has the perfect piece for every special moment. Here are a few of the tools and equipment that we use in-house to make this a reality.
We spend plenty of time and resources to ensure that we are using the best products here in-house. We always take our time to ensure the products align with who we are and who we are trying to serve. There are countless other tools that we utilize at Stuller day to day that you can easily add to your own bench. In order to learn more about which tools we use here at Stuller, look for the Tools We Use badge on select product pages on our website.