We asked Jim Tuttle of Green Lake Jewelry Works in Seattle, "What are some items no
bench jeweler should be without?" Here's what he had to say:
"Of course, you should have all the basics like flex shafts and
micromotors, but more importantly, don't forget to have back ups and
replacements on hand. Having these items ready in case something
breaks can save you time during those crucial jobs.
While it's true that you need things like solder, sizing stock, and the most
common findings, I don't see any reason to stock a lot of these items if
they are not consistently needed. Besides, why waste storage space on too
much tubing and heads when Stuller will ship it to you the next day?
When I think of items that every bench jeweler should have, I tend to
focus on the tools that I reach for most often. Here are my most important
assets. Take a look around your own shop, and make sure you have these
tools handy."
1) Microscope (26-4073 with 26-4069 bracket)
I am always surprised when I find jewelers who don't have one of these. At my
shop, this is considered required equipment on every bench.

2) Wooden Bur Holder (19-9275)
There is nothing as beneficial as a well-organized bench. This isn't always easy
to do, but these certainly help. They clear up so much space; we have them on
almost all of our benches already.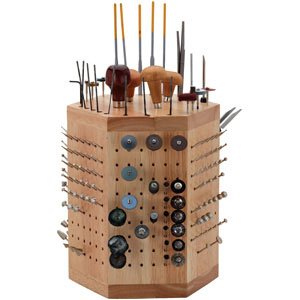 3) Wax Carver Set (21-1127)
These are important for dealing with carving wax. When scraping
green carving wax, my preferred graver is always a plain, wide flat one with no
modifications. It's always great to have options, though.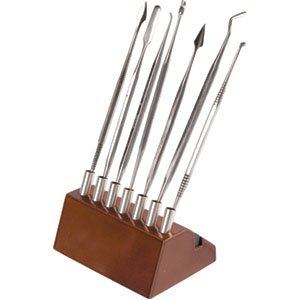 4) Micro Graver Ball (26-4167)
This fits the hand perfectly. It is so much more economical than a
full sized graver ball.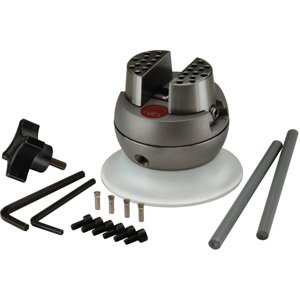 5) Mini Saw Frame (49-7213)
These frames are the only things we use for thrumming. They really speed up the
process, and are much more ergonomic than full sized saw frames. I can't say it
enough; this is a wonderful tool!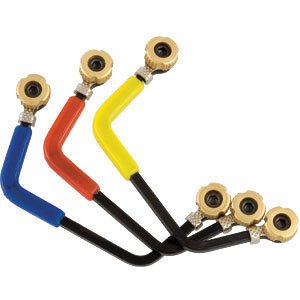 6) Dressing Stone (11-6261)
Only a little larger than a credit card, these diamond infused plates are wonderful
for shaping rubber wheels, cones, and many other items.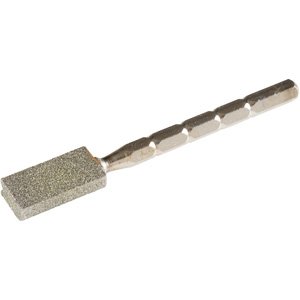 7) Fine Carbide Cylinder Bur (20-2822)
This bur leaves a smooth finish and never wears out. It is great for making
fast work of sprues. However, this can be dangerous in untrained hands,
so be careful.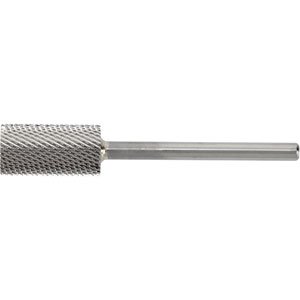 8) Hi-Quality Cut Off Disc (11-8192)
This .875"x.009" disk offers less breakage. Thin and easy to work with, most of
my jewelers swear by them.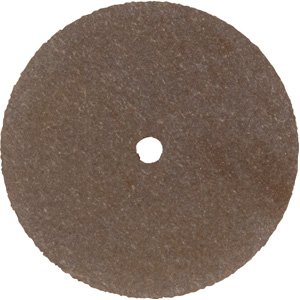 9) Bow Opening Pliers (46-3030)
These come in handy more times than you may realize. You should always have
them available.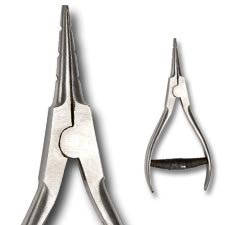 10) Round Nose Pliers (46-0014)
They are ideal for curling filigree elements. I usually cut down one side to 1.5mm
diameter or less.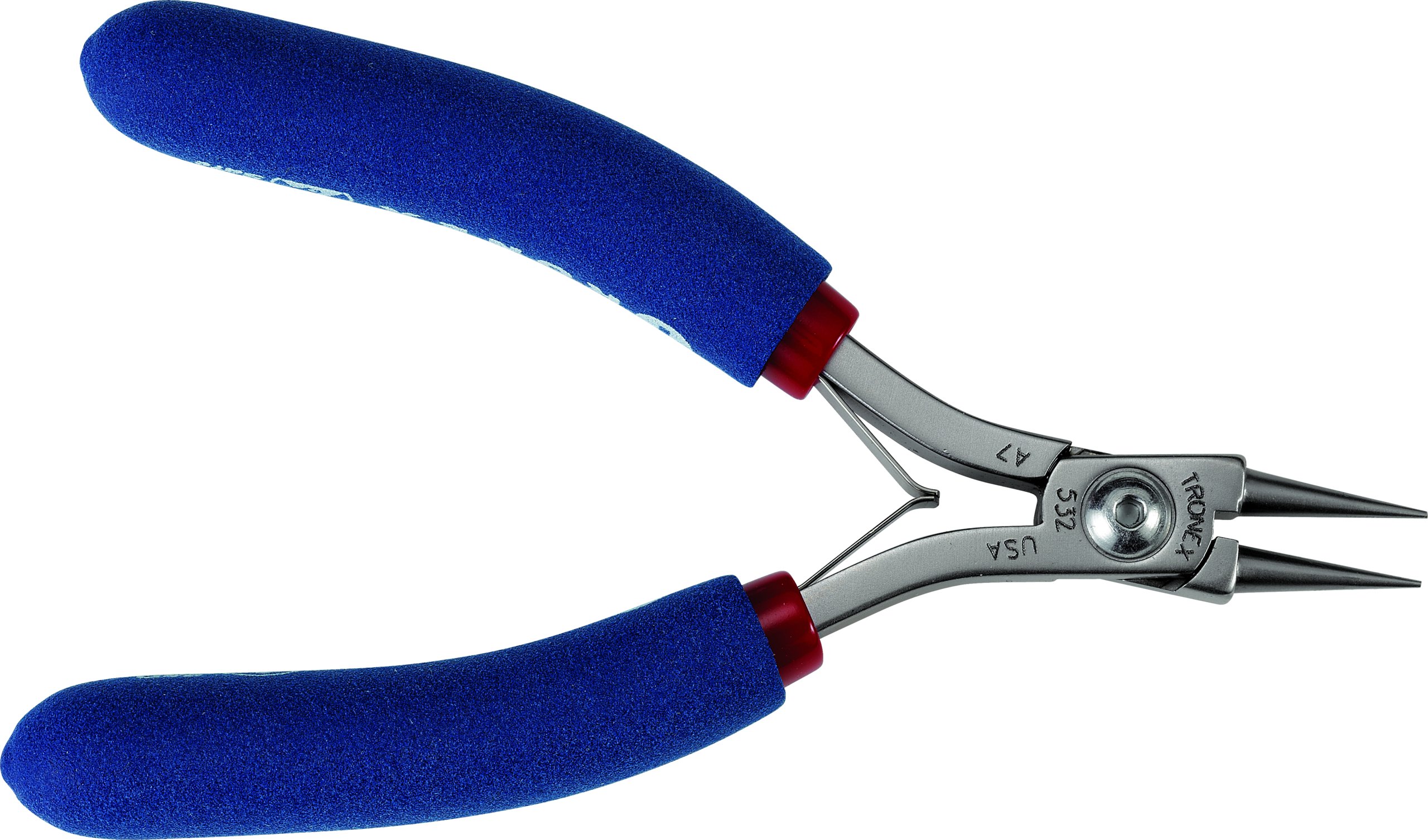 Thanks for the tips, Jim. You can call our Tools Tech Team at 800-877-7777 ext. 4300 for
more information about any of these essentials.