Why Should I Attend?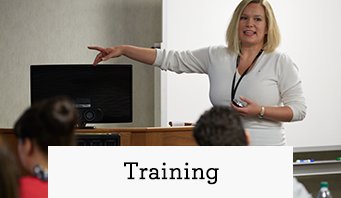 This provides a great opportunity for owners, managers, and sales associates to learn about marketplace trends and find new selling tools to meet ever-changing demands. We address issues concerning the jewelry market and new ways you can offer your customers meaningful choices.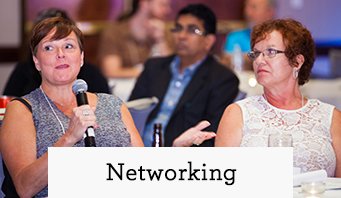 You'll network with Stuller's top experts from diamonds and gemstones, tools, and merchandising departments. You'll build relationships with your local Stuller sales development director and talk with fellow jewelers in your area.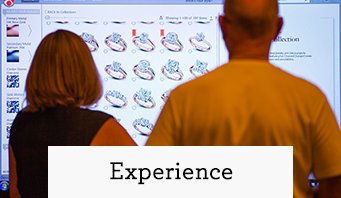 Experience the connectivity between Stuller's sales floor solutions and online customization — an important force in retail jewelry and one that will continue to gain strength. Take advantage of special event pricing and new products featured at the event.