Products and Demonstrations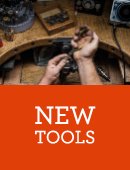 Drop by our tools area to meet with a tool expert and explore all the latest handheld tools.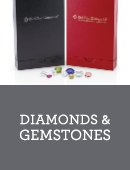 Meet with a diamonds and gemstones specialist to learn more about our incredible selections and view our bestsellers, including lab-grown diamonds.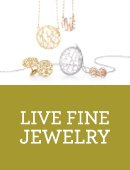 Stuller's fine jewelry selection combines dedication and creativity to meet the needs of our evolving industry. Our collection includes finely-crafted pieces featuring quality metals and gemstones.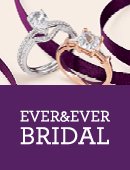 Learn about our newest bridal program and see the marketing materials and design flexibility that set ever&ever® apart. Choose from four different configuration sizes to fit your shop's needs. Each option offers prototype samples that are flexible 3C designs for customization.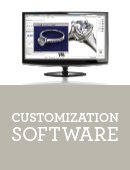 Design and customize one-of-a-kind pieces right in your store. With advanced software options like CounterSketch®, Matrix®, and RhinoGold, Stuller offers the broadest range of customization software in the industry.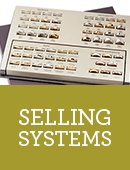 We will be displaying the following selling solutions: Bezel and Halo-Style Birthstone Selling Systems in 14K white and sterling silver, 14K yellow gold birthstone ensemble, Platinum Bridal, Classic Band, Contemporary Metal Bands, Diamond Hoop Earrings, Diamond Stud Earrings, Family Jewelry, and Chain Selling Systems.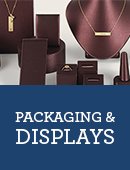 We've got everything you need to showcase your products and promote your brand. We offer a wide variety of wholesale jewelry displays and packaging products. You can also personalize packaging with our custom imprinting services.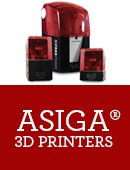 Take your CAD/CAM production to the next level with Asiga® 3D Printers, renowned for their innovation, precision, and model surface finish for casting and more.