Introduction to Stone Setting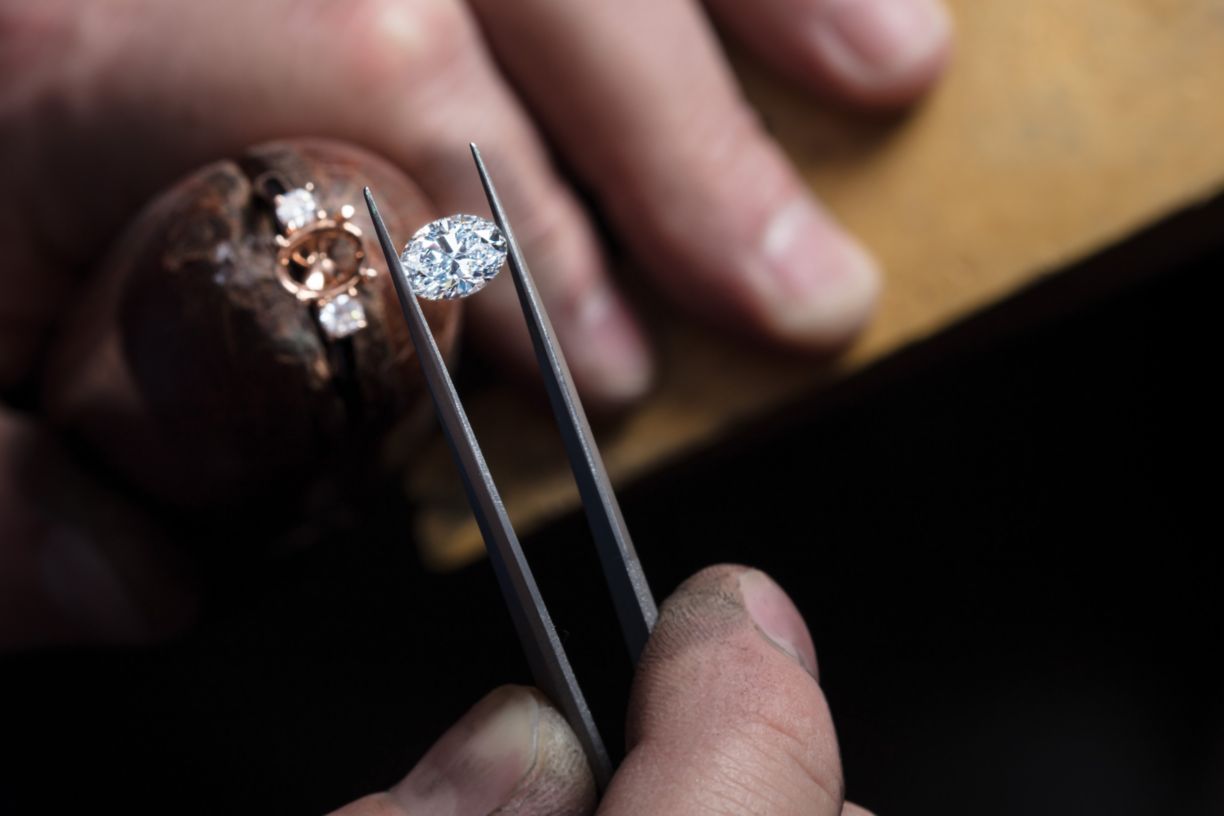 What is Introduction to
Stone Setting?
Get started with stone setting or brush up on the basics by taking this beginner's class. During this five-day class, master setter Kristi Broussard will instruct and provide you with the guidance you need to raise your setting skills to the next level.
COST: $995.00 (per attendee)
Why Should I Attend?
Start With the Basics
You'll learn the most effective techniques for setting four prongs, six prongs, traditional melee prongs, pinpoint, and shared prongs. Just bring the willingness to advance your skills. Stuller will provide the materials and equipment for the session.
Learn
You'll learn about your setting tools and how to use them effectively. The class covers the best practices for working with each setting and tips and tricks for achieving top results.
Hands-On Learning
As you work, your instructor will be available to offer skilled guidance. You'll return home with new skills and greater confidence in your setting abilities.