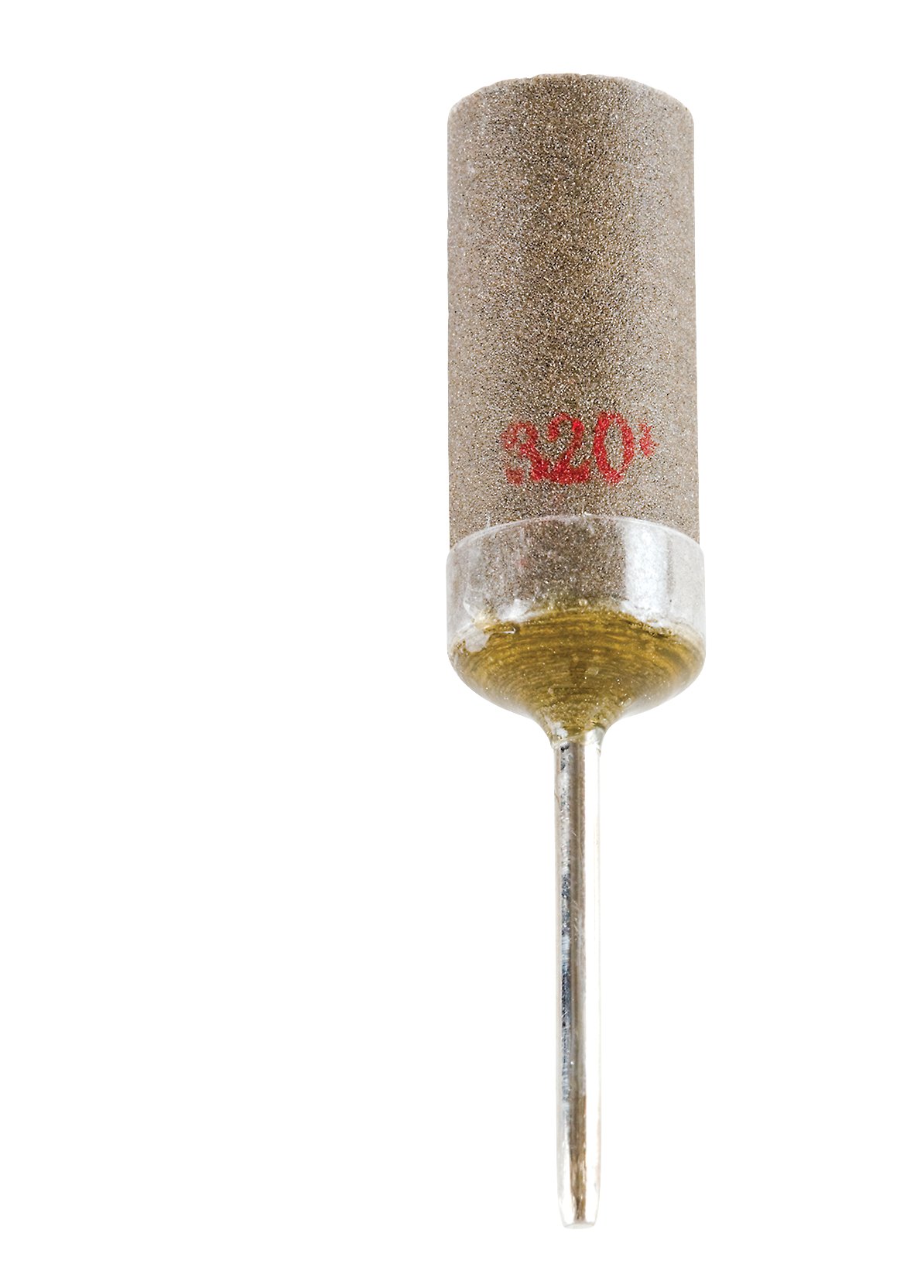 Aluminum-Oxide Cartridge Roll, 320 Grit
Acheive consistent, uniform surface finishes with these aluminum-oxide abrasive paper rolls. Conveniently mounted on a 3/32" mandrel. Simply cut away the used abrasive material to expose a new sanding surface.
320 Grit

1/2" x 1 1/4"

Overall Length 2 3/8" Cartridge

Sold in boxes of 10
This item is temporarily unavailable. Please check back soon for availability.
Please call or email your friendly sales consultant with any questions.