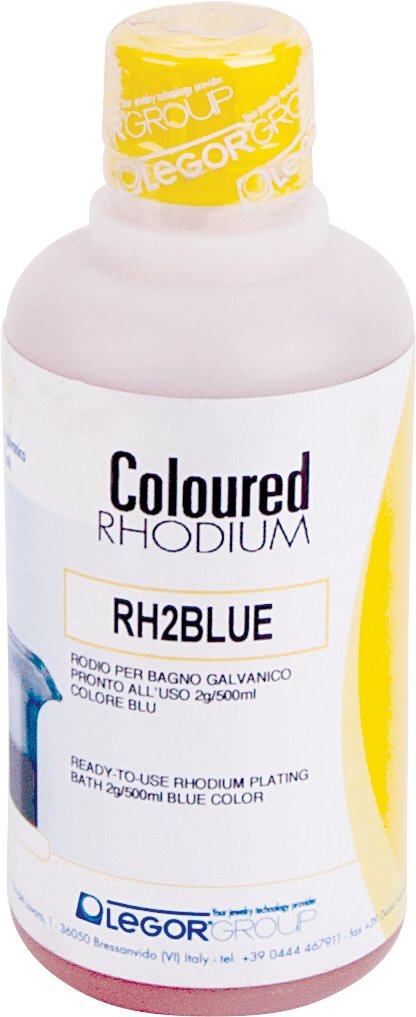 Legor Blue Rhodium Plating Solution
Ultrabright Blue Rhodium is a galvanic solution containing 2 g of Rh/500 ml of ready-to-use solution for blue rhodium decoration by immersion. RH2BLUE has been specifically developed for decorative application on the surface of precious metals and small non-ferrous items.
The main characteristics of this electrolyte are:
Extremely brilliant blue deposits
Can be used at room temperature
This item is no longer available.
Please call or email your friendly sales consultant with any questions.