GET THE BEST PRICE POSSIBLE ON YOUR METALS PURCHASES.
Start Saving Today. The Metals Club enables you to buy only what you need, when you need it, and still receive the price benefits of your average monthly combined purchase totals —best of all, it's FREE to join.
Member benefits include—
Buying directly from the manufacturer.
Determining your best price level through your monthly purchases.
Ordering just what you need daily and still receive your Club member volume pricing.
Enjoying a Club member price level whether you use 20 dwt or 10,000 dwt per month.
Including all casting grain, sheet, wire, sizing stock, tubing, and solders.
Frequently Asked Questions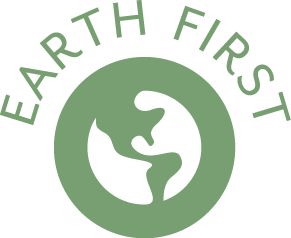 This symbol signifies our commitment to conducting all phases of our operations in the most ethically, environmentally, and socially responsible manner possible.
Learn More >
Club member price levels are evaluated semi-annually and are subject to change according to actual monthly purchase totals. Be sure to order all of your mill, solder and casting grain products from Stuller to increase your profitability and maintain your Club member price level status.