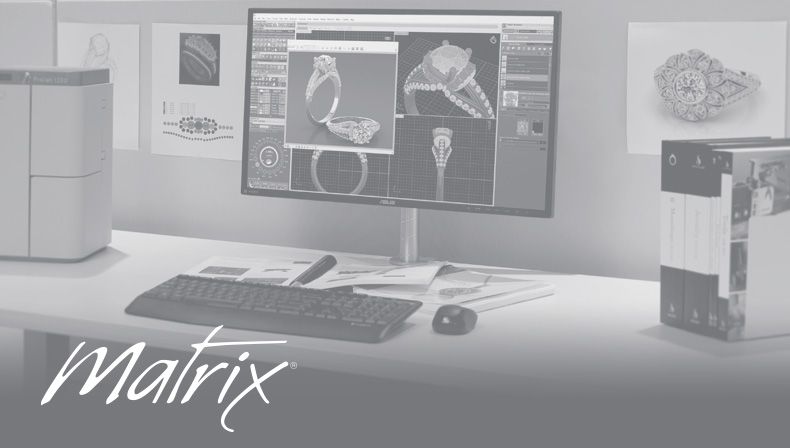 CLASS OVERVIEW
Instructor-led demonstrations guide students in hands-on exercises with abundant click time in the program to become familiar with tools. Educational resources are provided to each student to take home and continue the learning process.
Alexandria Necker:
Necker's Jewelers, Davenport, IA
MATRIX TRAINING DATES
All training classes are offered at the Stuller headquarters in Lafayette, Louisiana.
| | | |
| --- | --- | --- |
| LEVEL 1: Matrix Essentials | March 26-29, 2018 | May 21-24, 2018 |
| | July 16-19, 2018 | September 10-13, 2018 |
| | November 5-8, 2018 | |
| | | |
| LEVEL 2: Intermediate Matrix | May 7-8, 2018 | |
| | | |
| LEVEL 2: Intro to Clayoo | May 9-10, 2018 | |
Why Should I Attend?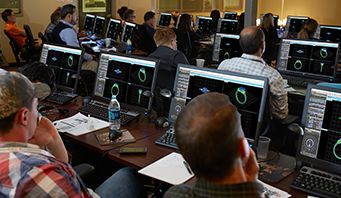 Learn
Get hands-on training to operate Matrix software, as well as tips on how to incorporate technology into real selling scenarios.
Meet The Team
Meet the Gemvision technical support team and connect with the CAM services team, who review and prepare your Matrix orders to ensure high-quality production. Tour the Stuller manufacturing plant and headquarters.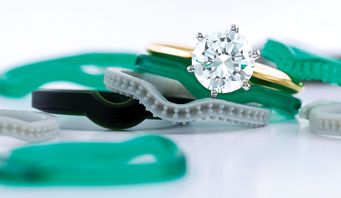 Get Inspired
Network with other jewelers and the creators of the software while taking in the great hospitality of South Louisiana. Learn to create jewelry from start to finish, and receive tips and tricks for achieving the look you and your customers desire.
More Ways to Train: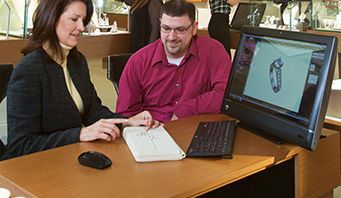 One-On-One
One-on-one Matrix training is available for an additional fee at our facility or yours. You may choose the range of days, topics covered, format of the class, your particular skill level and models of interest. You'll receive one-on-one attention from a skilled Gemvision instructor who can answer your specific questions.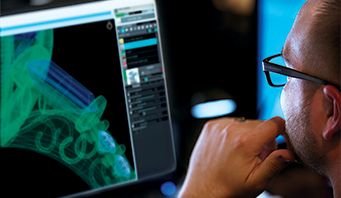 Remote
The same Matrix training classes conducted at Stuller can be held at a facility provided by you for up to four people.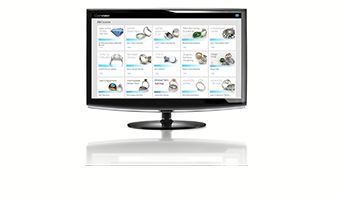 Online