What is Matrix®?
Login for pricing
If you'd prefer to design from a blank slate, then Matrix is the tool of choice. Created by jewelers for jewelers, Matrix is award-winning software that contains step-by-step builders to allow for complete creative exploration.
Questions? Call 800-357-6272 or Email Us
See Matrix in Action
Join our free weekly software demonstrations.
---
Take Control.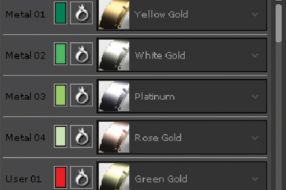 Matrix delivers exactly what your customers want without the high risk of stocking inventory.
Save Time.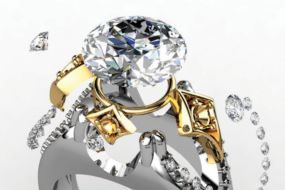 Speed up your setting time and reduce correction and clean up at the bench with 100% dimensionally accurate jewelry.
Be Creative.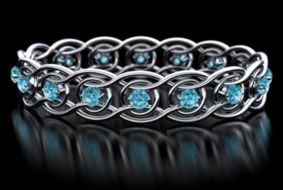 Create unique designs for customers, or express your own creativity with a new line of jewelry.
Get Inspired.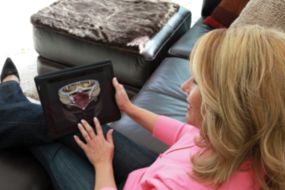 Excite current customers to restyle old gems and jewelry. Attract new customers with a personalized buying experience.
Made with Matrix
Matrix is designed to help jewelers do one thing: create purely custom designs. These were all winners in the Matrix Design Contest.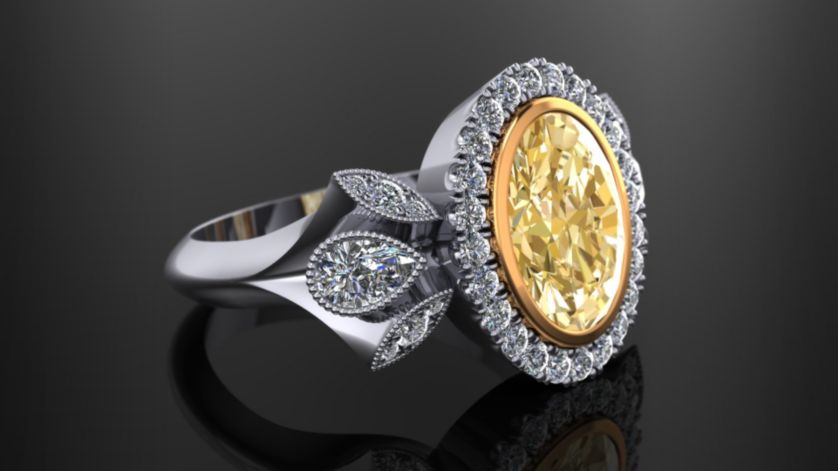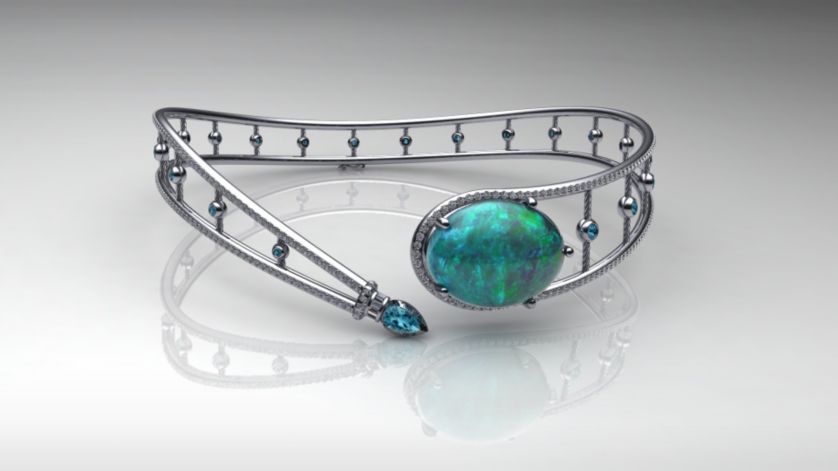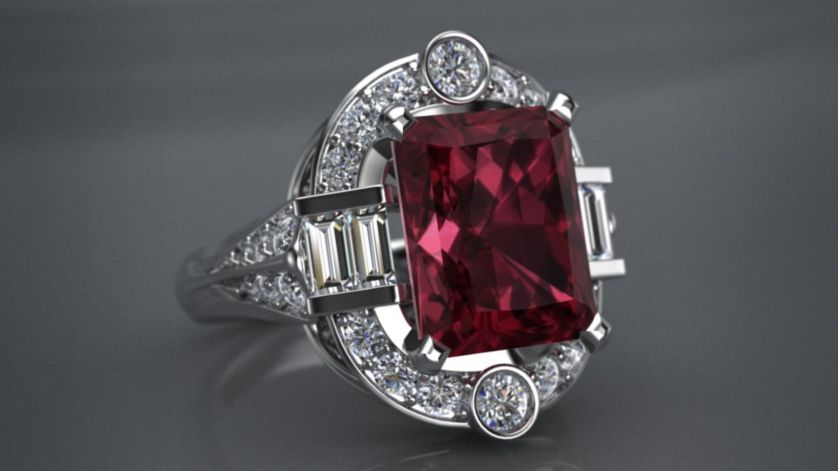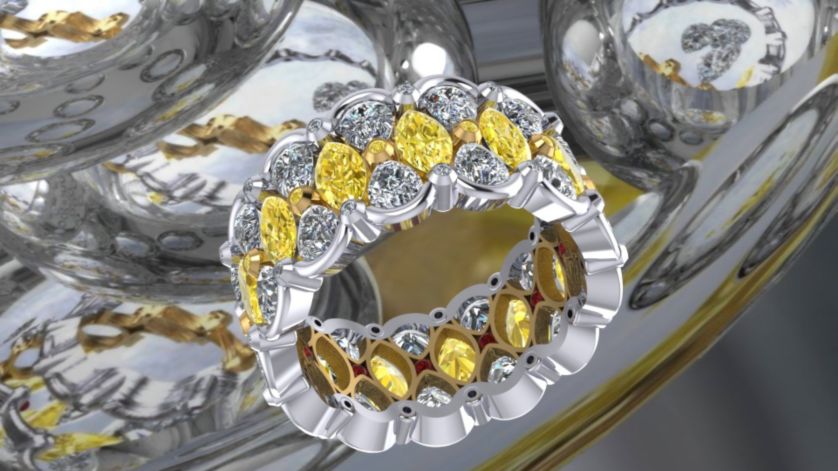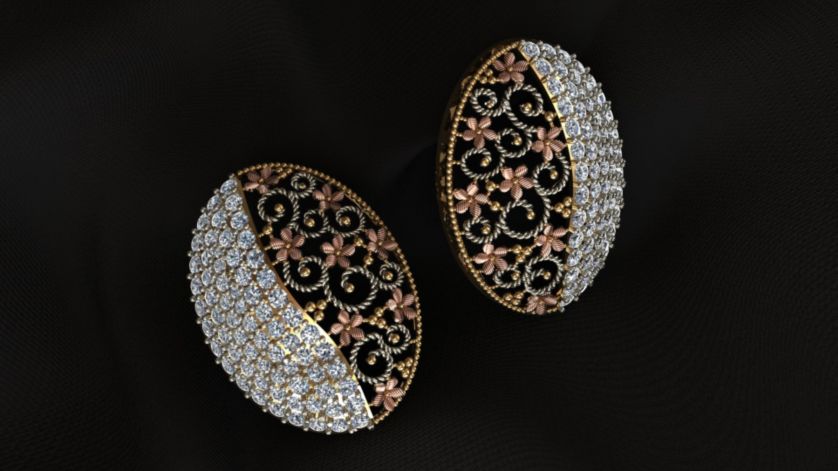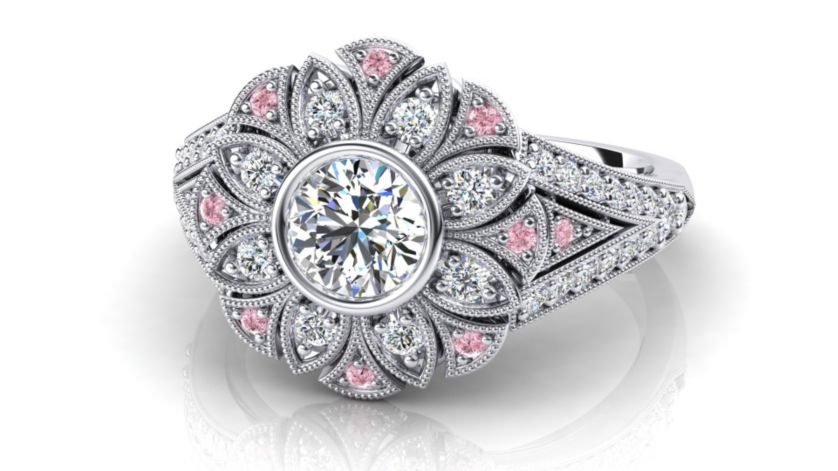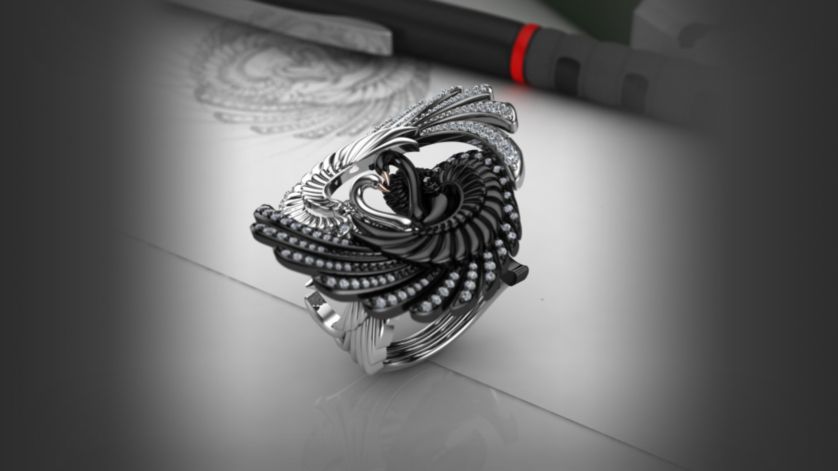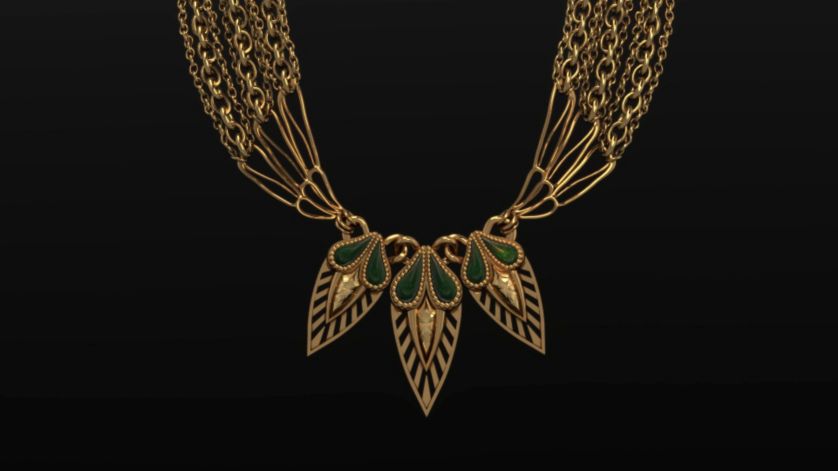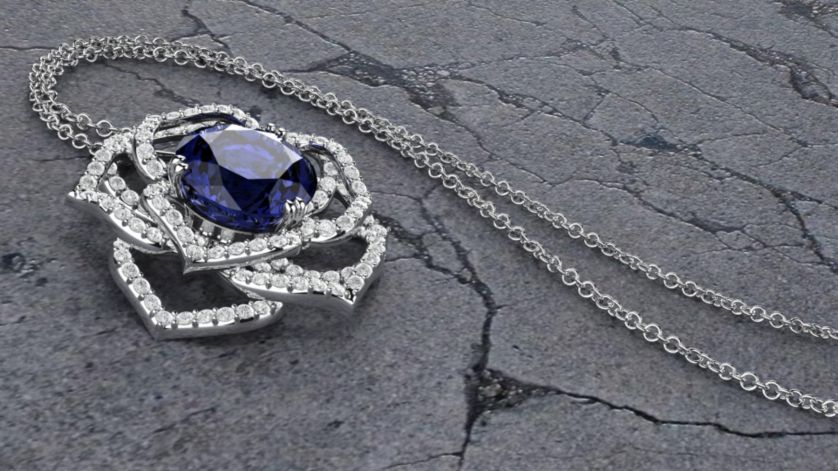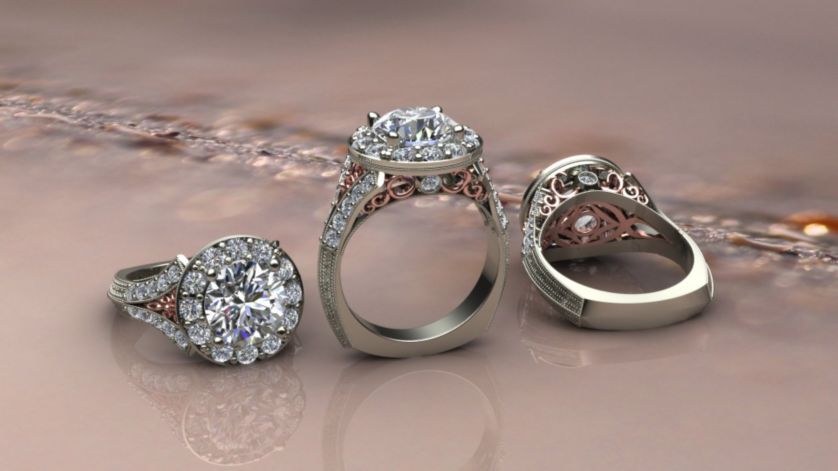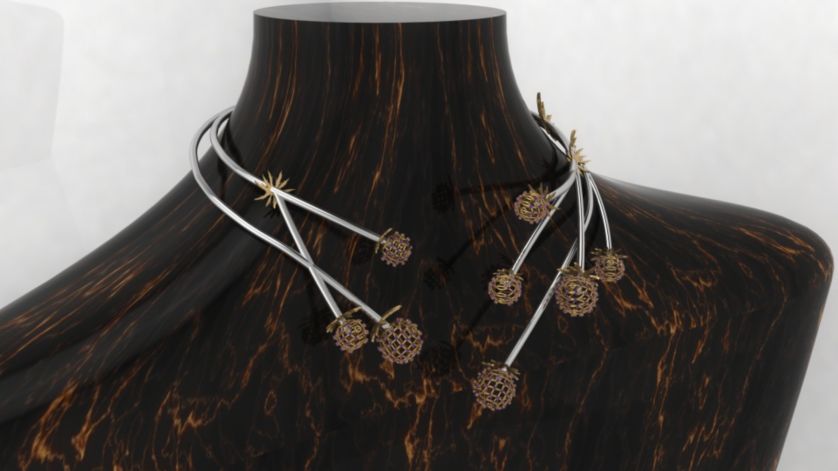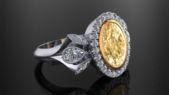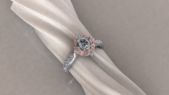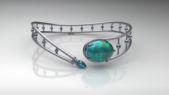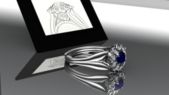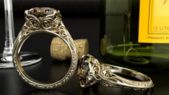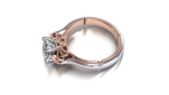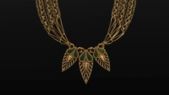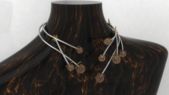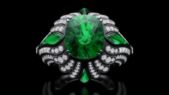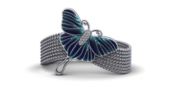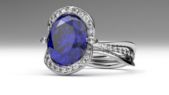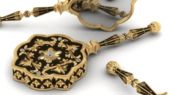 ---
How It Works -- create the best experience.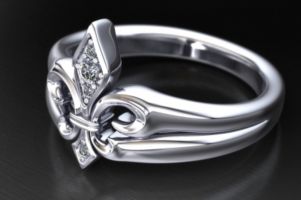 Freeform design with T-Splines
Create flowing organic shapes using T-Splines technology. Get the look of luxuriously fluid jewelry without the labor of building the model curve by curve. A library of common models speeds up design time.
The power of CAD is in precise control of your gems
Matrix offers an array of tools for laying out and adjusting gems. See real-time total weights displayed on-screen with Gem Reporter, and get a gem map graphic to guide setting.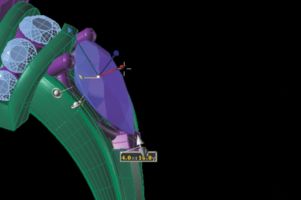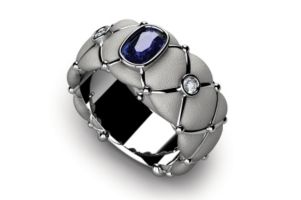 Create captivating render images
V-Ray for Matrix — the award-winning rendering engine within Matrix — lets users at any skill level create stunning, photo-realistic images. You can also create moving animations, and Matrix Viewer lets your customers see and interact with your 3D designs.
Robust tools and time-saving features
Access all of the most useful tools with the F6 key when performing common functions.
Design history is automatically contained within parts you build allowing quick changes at any time.
See weight calculations at any time of your design in a variety of metal qualities.
Design a look once and quickly apply it to multiple elements with Style Sheets.
Use flexible library parts as is or quickly edit them to get the perfect look.
Give 3D depth to 2D images and drawings with Matrix Art.
Go Organic with Clayoo for Matrix
Clayoo works right inside your Matrix software to sculpt, emboss, pull, and push your designs and your creativity to new levels.
---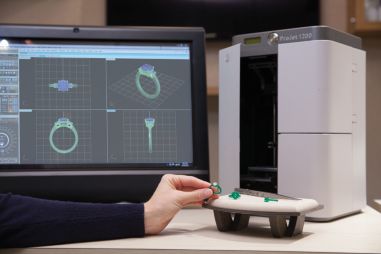 Let your designs take shape with the ProJet® 1200
The ProJet 1200 brings the versatile functionality of 3D printing to your business by producing castable models from Matrix. At about the size of a coffee maker, the ProJet can create most jewelry models in less than three hours and for less than $3.00 in materials.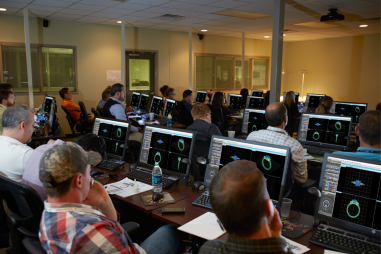 Training and Support
To get the most out of your Matrix software, we offer comprehensive hands-on training classes, an online academy, a user forum, as well as technical support by emailing us or calling 888-357-6272.
For more information about technical support, please visit gemvision.com/support.
Support Materials
Get started with these helpful resources.
Webinar options
See for yourself why thousands of jewelers are using award-winning Matrix 3D Jewelry Design Software to improve their business.