Technology Evolves — So Does Gemvision and Stuller
Matrix® and RhinoGold® have provided custom solutions for jewelers worldwide for years. However, thanks to cutting-edge technology and a desire to meet our customers' must-haves, Stuller and Gemvision can provide an even better solution — MatrixGold®.
For the past few years, we have provided technical support, bug fixes, and more to help make the transition to a newer version of these software programs more seamless. However, as of August 31, 2022, Gemvision discontinued technical support for all versions of Matrix and RhinoGold. This means that we no longer supply maintenance services that keep this software compatible with updates or fix any emerging issues within the software.
If you encounter an issue with Matrix and RhinoGold, visit the Stuller Help Center to search for our self-service troubleshooting guides, click here.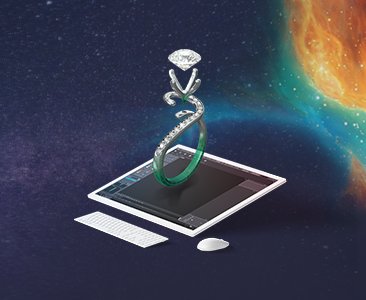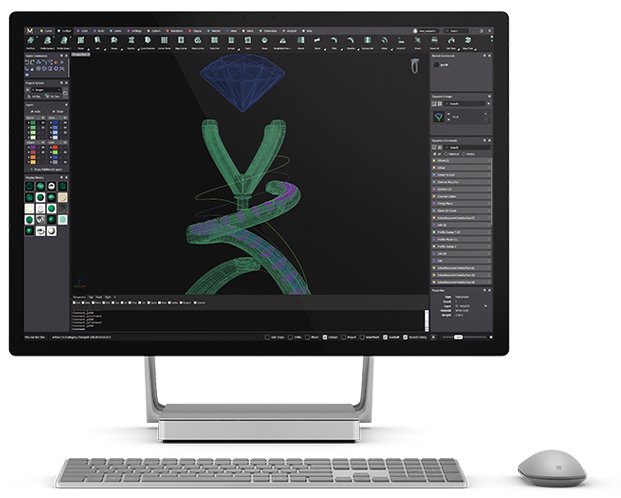 Make the Switch to MatrixGold
Gemvision is dedicating its time to developing and strengthening MatrixGold — the ultimate 3D CAD tool for jewelry design. This program can provide you with the best design experience while improving speed and responsiveness, new content organization, and a wide variety of instruments to help your design process.
We highly recommend transitioning to MatrixGold today, as you will receive added benefits while beginning to learn how to use this program efficiently.
With your MatrixGold purchase, you will receive
Six-month membership, which includes technical support, full access to the MatrixGold Online Academy, quarterly virtual seminars, minor software updates, and bug fixes.
Access to the Gemvision Forum, where you can learn from experts in your field of work, join in discussions, and stay up-to-date on when the latest software is released.
Opportunities to purchase and attend four-hour virtual workshops and multi-day instructor-led classes.
Transition for only $3,995*
Purchase Initial MatrixGold License
End of Support FAQ
Will Gemvision still offer Technical Support for Matrix and RhinoGold Software?
No, Gemvision will no longer offer technical support for Matrix or RhinoGold. We will offer limited self-service options covering frequent technical issues on gemvision.com for unsupported software.
Am I eligible for MatrixGold Transition pricing?
Yes, you are eligible for MatrixGold Transition Pricing if you are the primary owner of Matrix 7,8, or 9 or RhinoGold 5 or 6.
Can I transfer my Matrix or RhinoGold license?
Gemvision will no longer offer transfers of ownership after the end-of-support date.
If I transition to MatrixGold, will I still be able to utilize my old license?
Yes, you will be able to continue to use your Matrix or RhinoGold software.