Love — Pure and Simple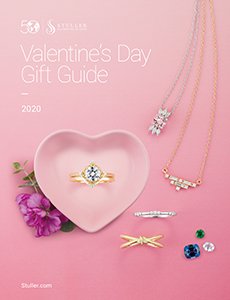 Celebrating love this Valentine's Day should be effortless and beautiful. Help customers find the perfect gift for their special someone from our thoughtfully curated assortments.
In this brochure, you'll find the styles needed to celebrate love in all forms, whether between family members, friends, or couples.
View Brochure
Want to use this video in your store or on your social media networks?