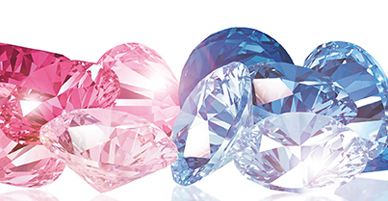 Genuine Gemstones and Created Stones
Swarovski Gemstones are genuine, cut, and polished with strict standards to present the iconic brilliance and fire that has made the brand a legacy for 122 years. Stuller proudly partners with Swarovski to offer high-quality loose gemstones that are rich in color and cut with precision.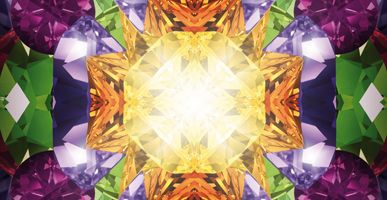 Swarovski Offers Many Dramatic Colors for Topaz
Swarovski Genuine Topaz remains a genuine stone; TCF™ simply enhances what nature has created in order to offer a myriad of new design possibilities to expand designers' artistic freedom.
Swarovski Created Stones Play Well With Millennial Pinks
Merging millennial tones with morganite to represent the changing times
---
Women have claimed center stage in a long overdue public debate that has finally captured everyone's attention. Empowered by... Read More
February 5, 2018
Can We Improve On What Nature Creates?
Swarovski Genuine Topaz – Enhancing Brightness, Fire and Color
---
Let's talk topaz, a stone treasured through the ages and in the early days of discovery, often mistaken for a diamond. In fact... Read More
October 9, 2017
Dazzling New Design Directions from Swarovski
Fresh trends translated into beautiful, surprising jewelry designs
---
Trend directions vary much more often in fashion than accessories and jewelry. Nevertheless, jewelry trends exist. Sometimes we... Read More
September 25, 2017
The Genuine Ruby Journey of Swarovski Gemstones™
How Swarovski sources and shapes one of the ultimate love tokens
---
Rubies have always been associated with intense emotions — of passion and power, but also beauty and wisdom going right back to... Read More
September 11, 2017
---
Click on a stone to learn more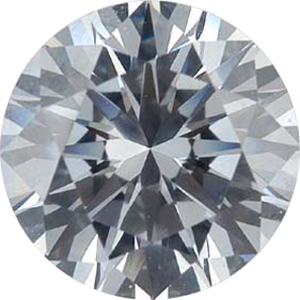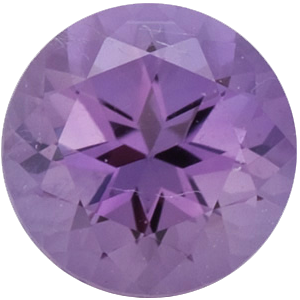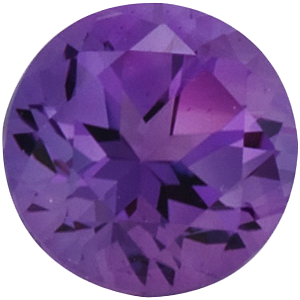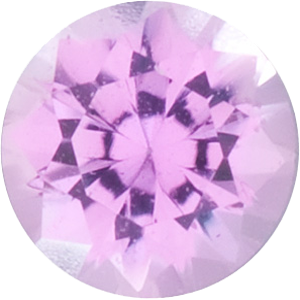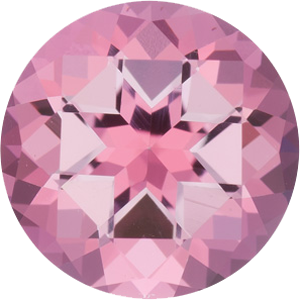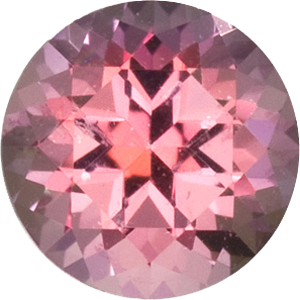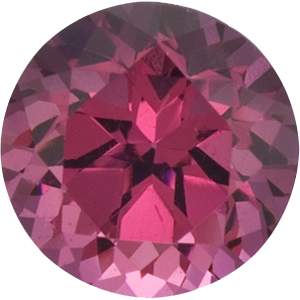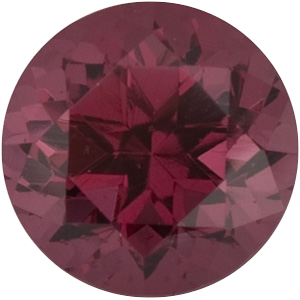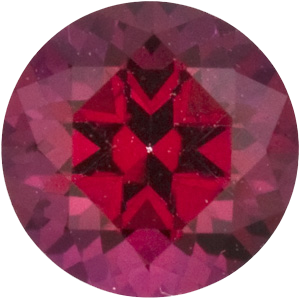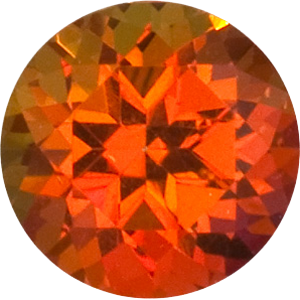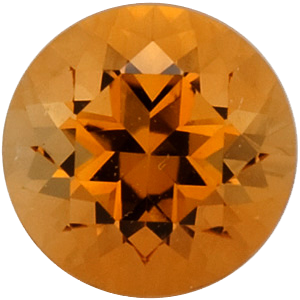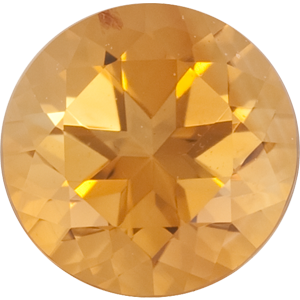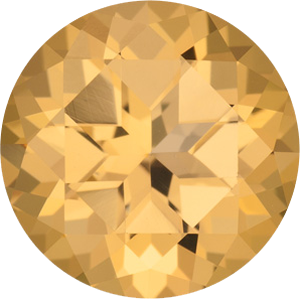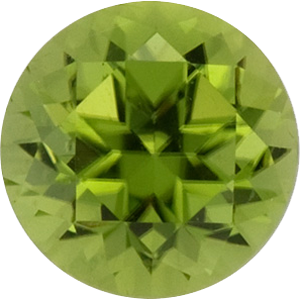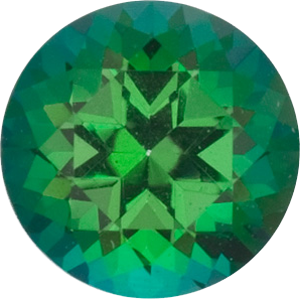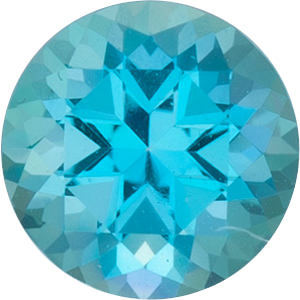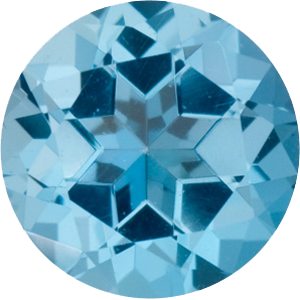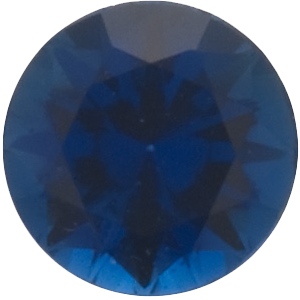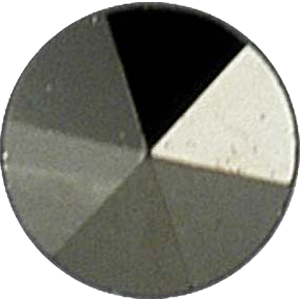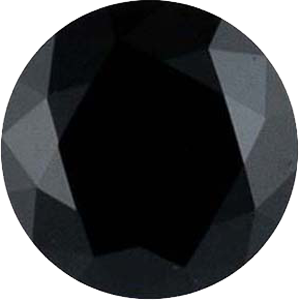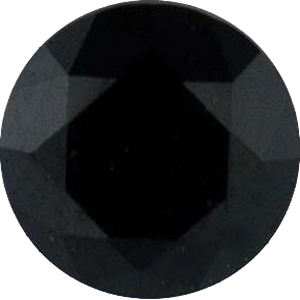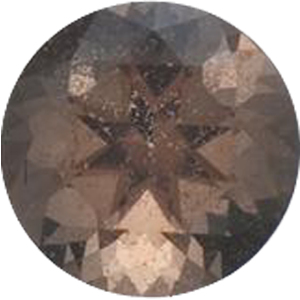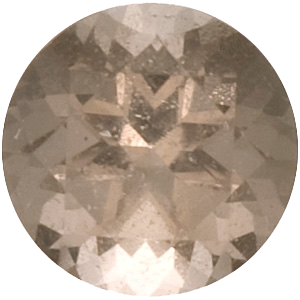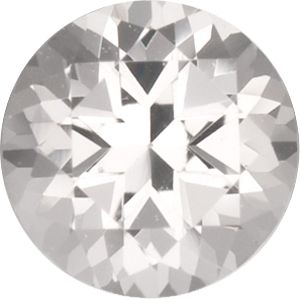 Colored Gemstones Responsible Mining Standard
As part of multi-stakeholder collaboration, the Swarovski Gemstones™ Business has been actively engaged in efforts to establish the first colored gemstones responsible mining standard in the industry. We are pleased to see that, in 2016, the RJC announced that it will expand its certification scope to include colored gemstones.