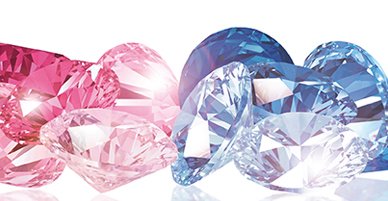 Genuine Gemstones and Created Stones
Swarovski Gemstones are genuine, cut, and polished with strict standards to present the iconic brilliance and fire that has made the brand a legacy for 122 years. Stuller proudly partners with Swarovski to offer high-quality loose gemstones that are rich in color and cut with precision.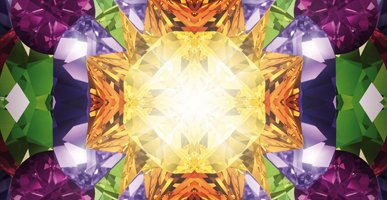 Swarovski Offers Many Dramatic Colors for Topaz
Swarovski Genuine Topaz remains a genuine stone; TCF™ simply enhances what nature has created in order to offer a myriad of new design possibilities to expand designers' artistic freedom.
Swarovski Celebrates the 125th Company Anniversary
And marks the occasion with a kaleidoscope of colors and cuts
---
Objectively seen, life is always a kaleidoscope — a continually changing series of events, milestones, pleasures, and experiences...

Read More
Swarovski Gemstones Presents: Conscious Luxury
Discover the Swarovski approach to business that respects people and the planet
---
We are now experiencing a new era of awareness. Reaching across societal and geographic borders, we recognize the need to protect the...

Read More
Experts Explain How Millennials are the New Jewelry Generation
See how millennials are redefining jewelry, femininity, and cultural markers
---
Humans have practiced the art of body adornment with forms of jewelry since the dawn of time. And it's always the current generation...

Read More
ASTRO MANIA by Swarovski: The Art of Astrological Jewelry
See how to create 'heavenly' jewelry designs using Swarovski Gemstones
---
Travelers, nomads, scholars, navigators, scientists, and the just plain curious have always looked up to our star-filled heavens...

Read More
Get Ready to Embrace Swarovski Blue Gemstones in 2019
The color blue will be a favorite for jewelry designers in the seasons ahead
---
Blue is poised to be a significant color trend in 2019. And fashion aside, the color blue is also a hot trend in jewelry and other design-related segments...

Read More
Swarovski Gem Visions 2019 Says 'Yes' to Green Gemstones
Millennials are embracing the color green in many aspects of their lives
---
Millennials often wear their hearts on their sleeves. Many feel passionate about the environment perhaps focusing more on...

Read More
---
Click on a stone to learn more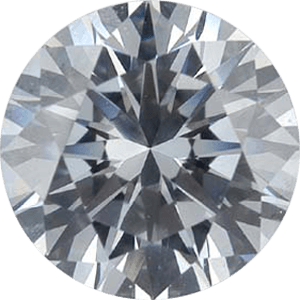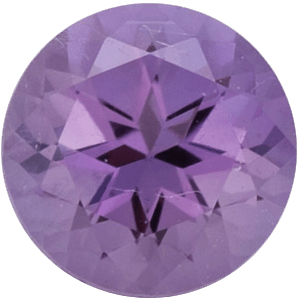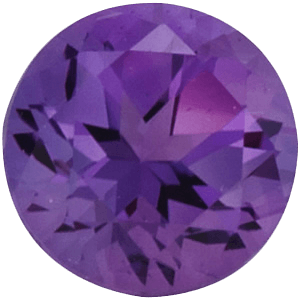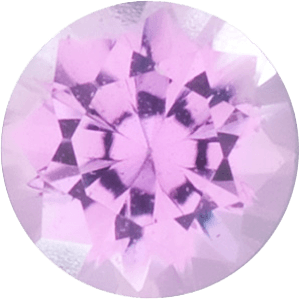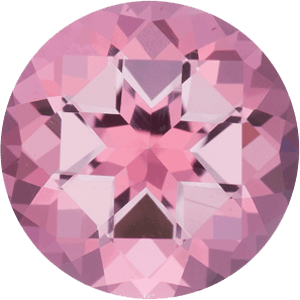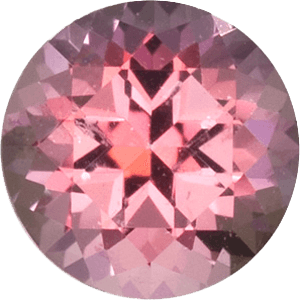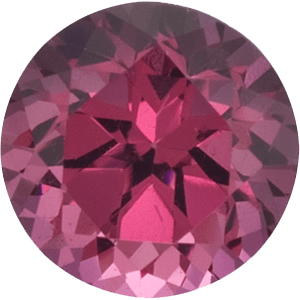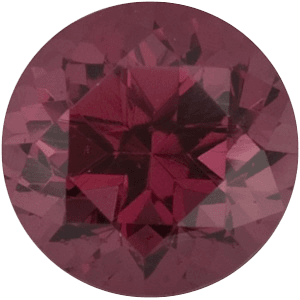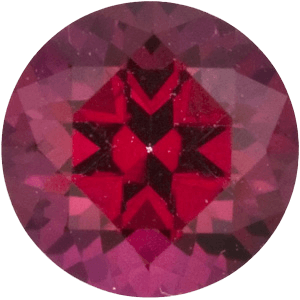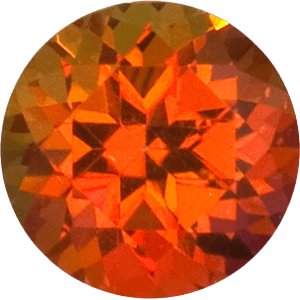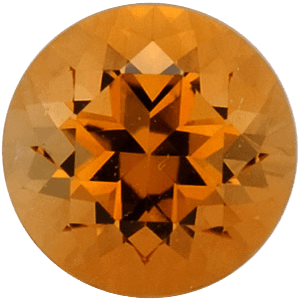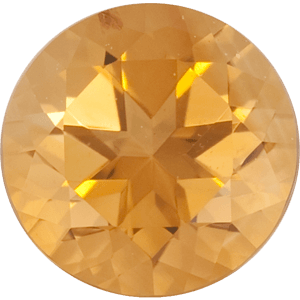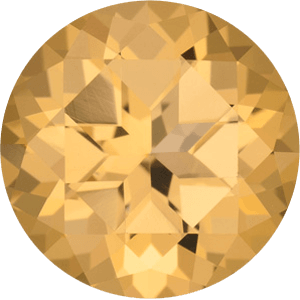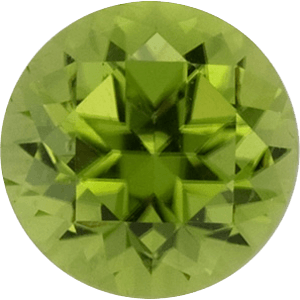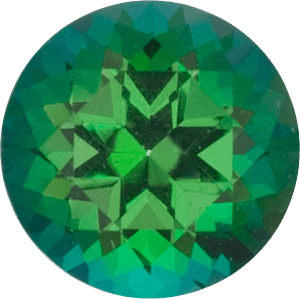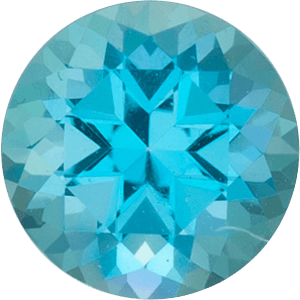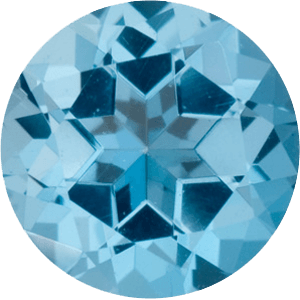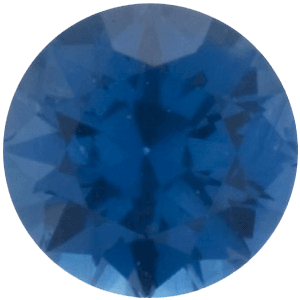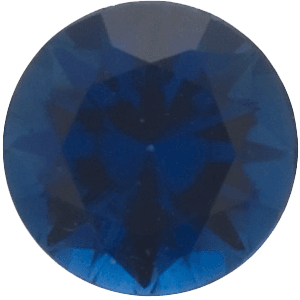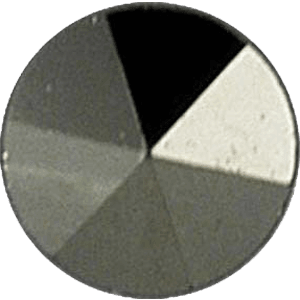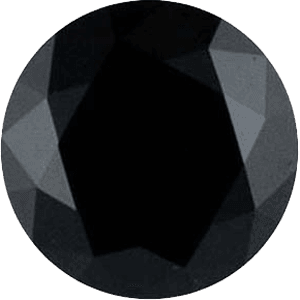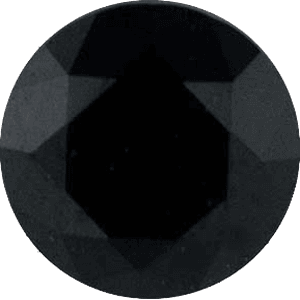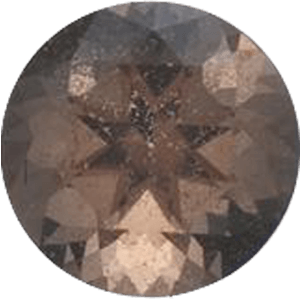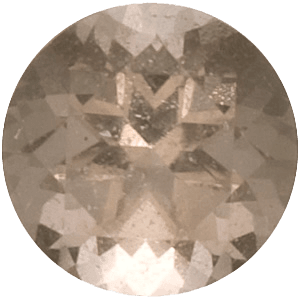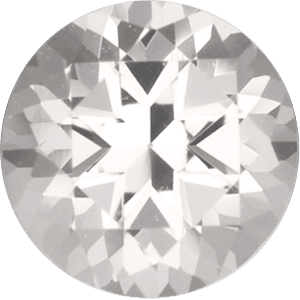 Colored Gemstones Responsible Mining Standard
As part of multi-stakeholder collaboration, the Swarovski Gemstones™ Business has been actively engaged in efforts to establish the first colored gemstones responsible mining standard in the industry. We are pleased to see that, in 2016, the RJC announced that it will expand its certification scope to include colored gemstones.