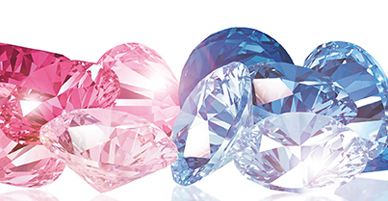 Genuine Gemstones and Created Stones
Swarovski Gemstones are genuine, cut, and polished with strict standards to present the iconic brilliance and fire that has made the brand a legacy for 122 years. Stuller proudly partners with Swarovski to offer high-quality loose gemstones that are rich in color and cut with precision.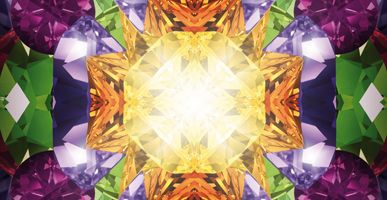 Swarovski Offers Many Dramatic Colors for Topaz
Swarovski Genuine Topaz remains a genuine stone; TCF™ simply enhances what nature has created in order to offer a myriad of new design possibilities to expand designers' artistic freedom.
from Swarovski Gemstones™: Genuine Rubies
Few stones can match the ruby's crimson radiance. It's brilliant fire has been treasured for centuries, dating back to ancient Greece. Swarovski Gemstones™ proudly offers ruby stones available in sizes ranging from 0.80mm to 2.0mm for pavé designs.
These precision-cut, calibrated, and color sorted stones are designed to be readily set.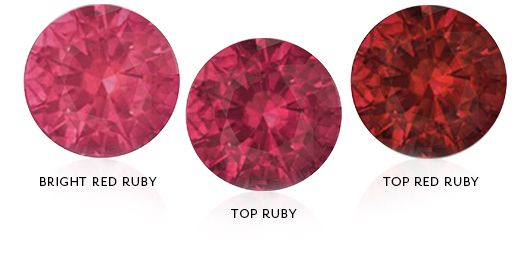 ---
Click on a stone to learn more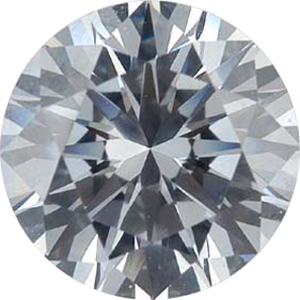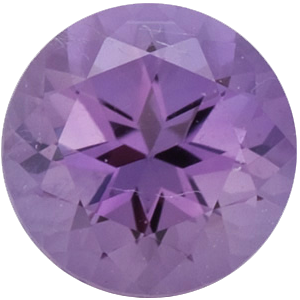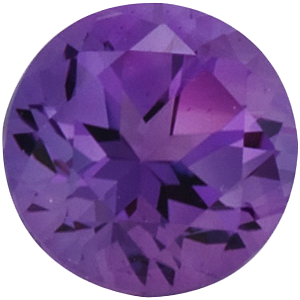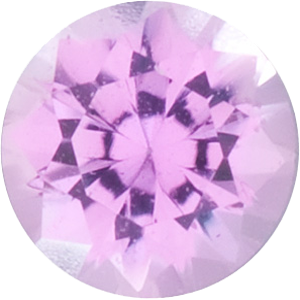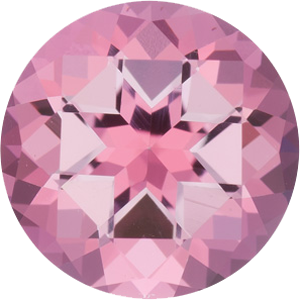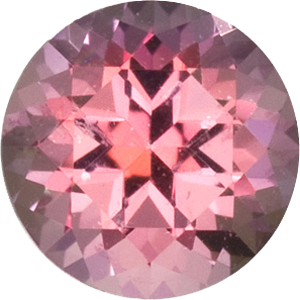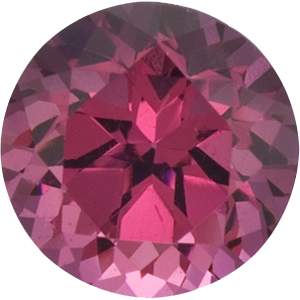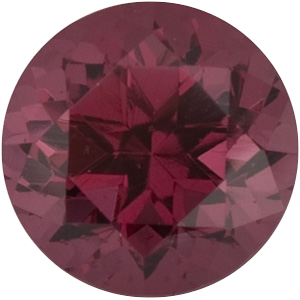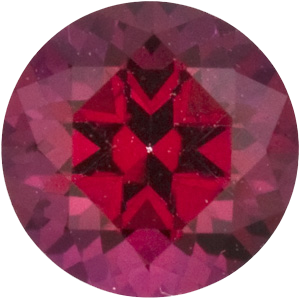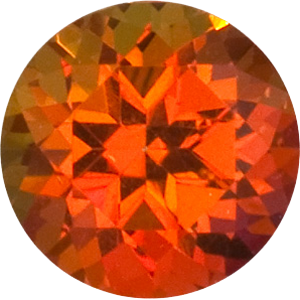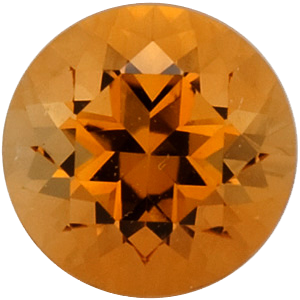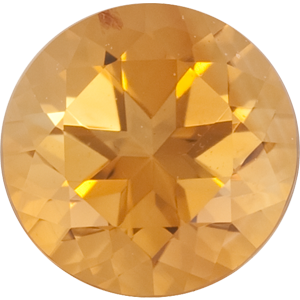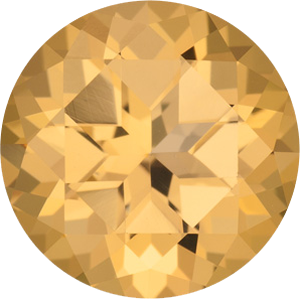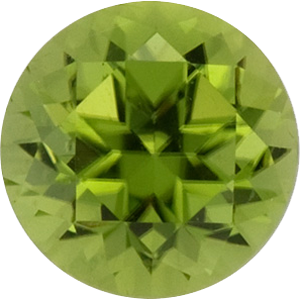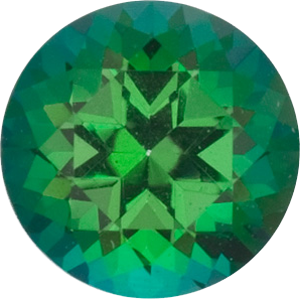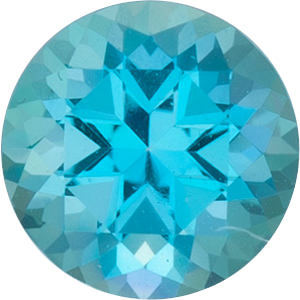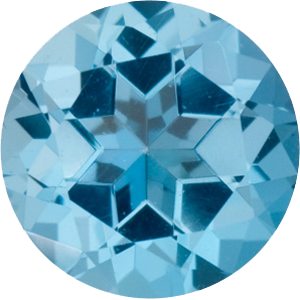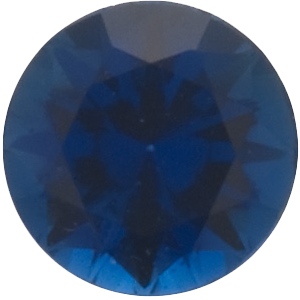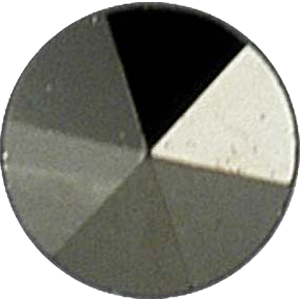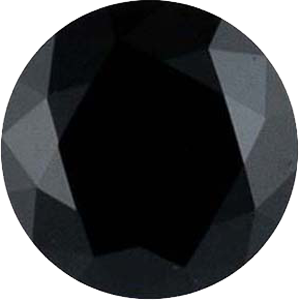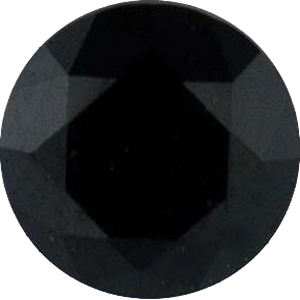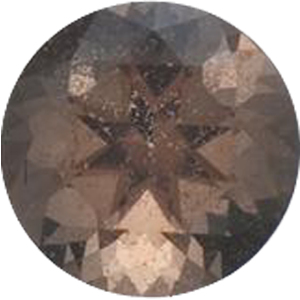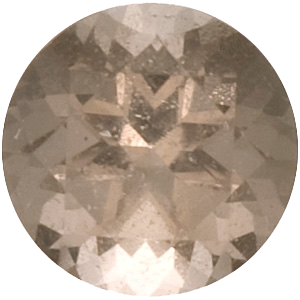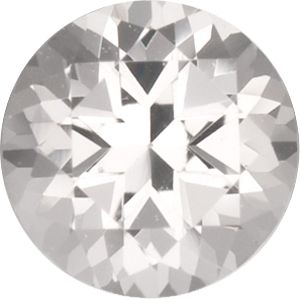 Colored Gemstones Responsible Mining Standard
As part of multi-stakeholder collaboration, the Swarovski Gemstones™ Business has been actively engaged in efforts to establish the first colored gemstones responsible mining standard in the industry. We are pleased to see that, in 2016, the RJC announced that it will expand its certification scope to include colored gemstones.