To Mom, With Love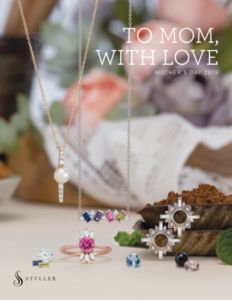 She's the heart and soul of your family, the one who holds things together through the ups and the downs. She's Mom. And Sunday, May 12, is her special day—a day to praise her motherly devotion and hard work.
View Brochure
Want to use this video in your store or on your social media networks?
A Mother's Day Bouquet
What's Mother's Day without flowers? Surprise her with authentic, gold-trimmed roses, each preserved at the peak of beauty.
Shop Now