May 16-20, 2022
Gemvision Virtual Summit
Inspire. Engage. Innovate
May 16-20 , 2022
Join us at the 2nd Annual Gemvision Virtual Summit. Stay up-to-date with the latest trends, explore our digital solutions with leading industry experts, and learn from listening to some extraordinary business success cases.
Why Should I Attend?
Top industry trends
Stay up-to-date with up-and-coming trends, discover more about consumer buying habits, and learn about Gemvision's digital solutions that will help grow your jewelry business.
Interact real-time with Industry Experts
Expand your jewelry design knowledge by learning from our industry-leading experts. They will share the best practices and techniques to help your business thrive in MatrixGold® and CounterSketch®.
Get inspired
Listen to the success stories of other customers and how they have increased their company's efficiency and productivity — all thanks to Gemvision's digital solutions.
Speakers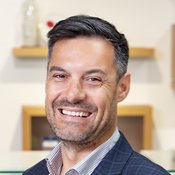 Oriol Collelldemont
Gemvision Product Director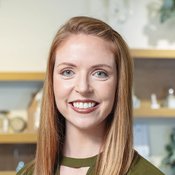 Whitney Rogers
Gemvision Training and Technical Support Manager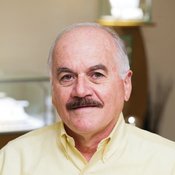 Harold Dupuy
Stuller Vice President of Strategic Analysis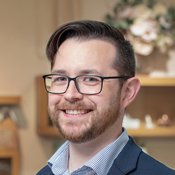 Albert Oldfield
Stuller Vice President of Technology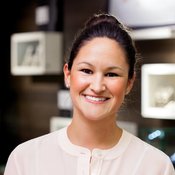 Erika Happe
Stuller Senior Director of Customer Experience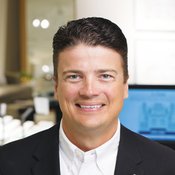 Shawn Montgomery
Stuller Executive Director of Global Software and CAD/CAM Services
Alix Gonsoulin
Stuller Vice President of Merchandising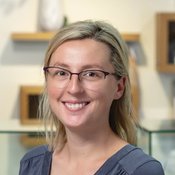 Lainey Fontenot
Gemvision Training Developer and Instructor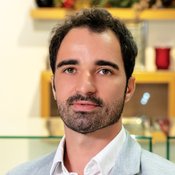 Xavier Rofes
Stuller International Director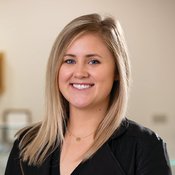 Alex Stuller
Stuller Senior Director of Bridal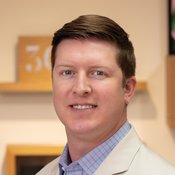 Chris Leonard
Stuller Equipment Product Manager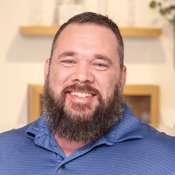 Jeremy Thibodeaux
Stuller Tools & Supplies Technical Support Manager
Special Guests
Donna Kovalchick
CAD Designer
Session Description and Overview
Contact Us
For information about Gemvision products and services, please send an email to info@gemvision.com or call us at 800-357-6272. If you are located outside of the United States, contact your official distributor here https://gemvision.com/sales
Request a Summit Call
Ask the Sales team for the special promotional packages we'll be running from May 16 to 20, 2022. Purchase Software + training + B9Creations 3D printers at the best price.