Delve into the legend of the headless benchman and his ghostly realm of jewelry making tools that bend reality.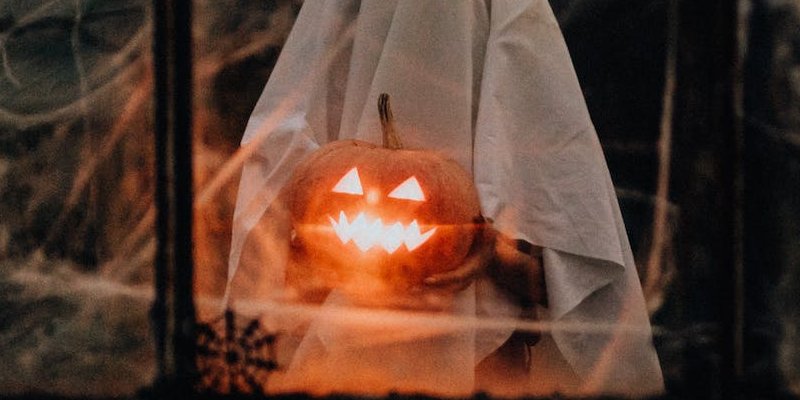 Greetings, esteemed bench jewelers! With Halloween upon us, I, your friendly neighborhood Headless Benchman, couldn't resist sharing some spine-tingling tales from my haunted bench.
Gather around, if you dare, as we delve into the ghostly realm of jewelry-making tools that come alive in the dead of night. Brace yourselves for some hair-raising encounters and celebrate the spirit of Halloween at your workbench!
Origin of the Legendary Haunted Bench
I was once a talented bench jeweler whose skills and dedication were unmatched. People came from far and wide to purchase the magnificent custom jewelry I created.
Unfortunately, after a tragic accident, in which I literally lost my head while working late one Halloween night, my spirit and skills were forever trapped within my beloved tools. Since then, every Halloween, as the veil between the living and the spirit world grows thin, these spooky tools awaken from their dormant state — as do I.
To help bench jewelers everywhere, I decided to share a few of my favorite tools that I use at my haunted bench. Of course, you may use them anytime you like, not just on Halloween.
Bewitching Burs
Stuller Bur™ 46-Piece High-Speed 90° Hart Bur Set
Let your imagination run wild as Stuller Burs™ conjure bewitching details with every turn and awaken the darkest of secrets with their eerie touch. These burs bring forth a spellbinding craftsmanship that transcends mere jewelry. Prepare to be engulfed in a world where precision is intertwined with wickedness, as the new Stuller-designed burs guide your trembling hand to cut daunting angles that will send shivers down your spine.
Witness the pure power unleashed with the high-speed 90° hart bur set, as it mercilessly carves seats into prongs, channels, and flush settings. These burs are exclusively manufactured by Dedeco® for Stuller, ensuring a cut so accurate it will haunt your very soul, leaving you in a perpetual state of fearful fascination.
Unleashing Dark Magic
Best Built L2 Laser Engraver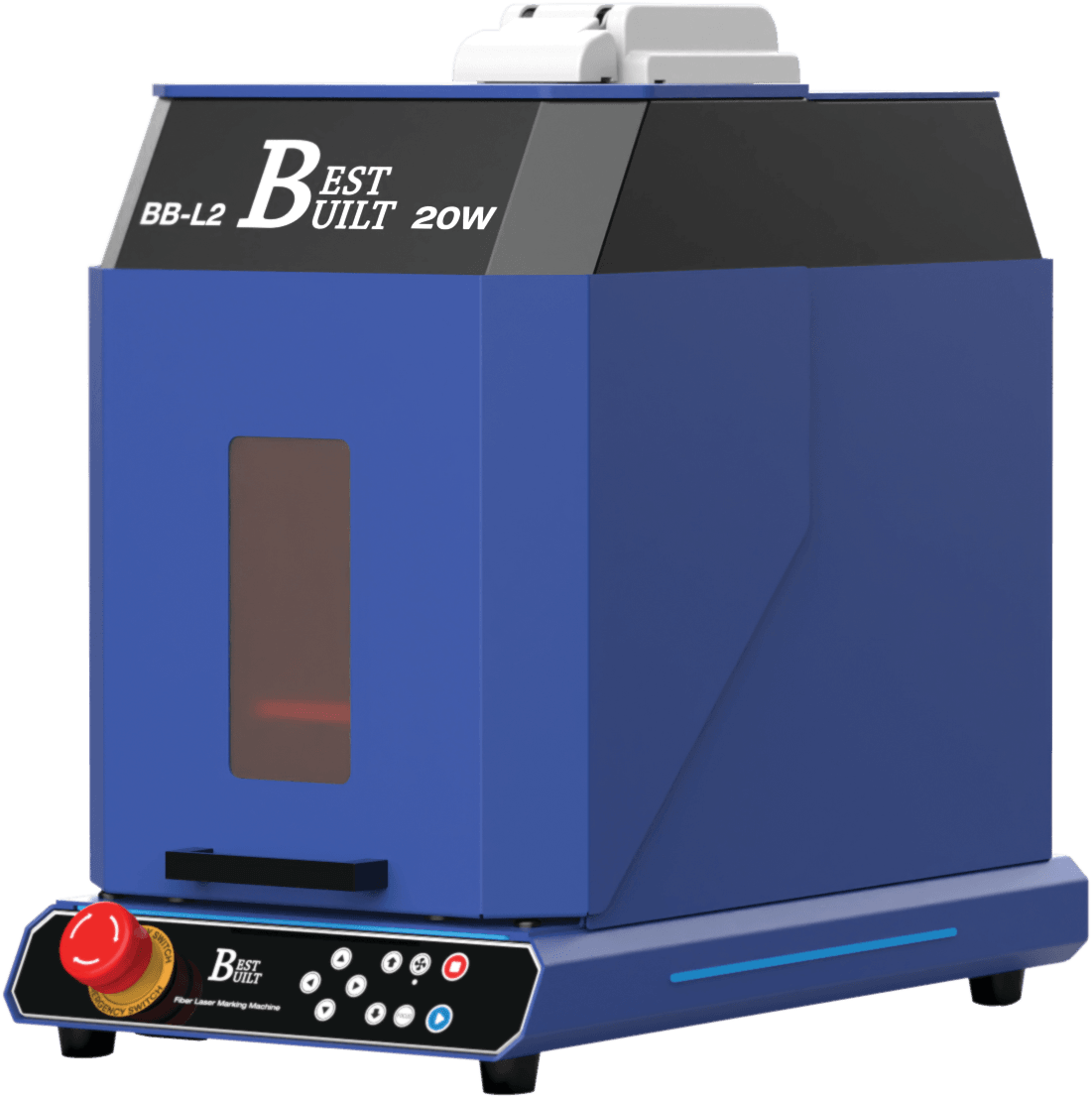 Harness the power of sorcery with this laser engraver, casting your spell on metal and stone alike. Tremble before the menacing might of the Best Built L2 Laser Engraver, capable of performing marking work that is not just delicate and complex, but infused with an ominous and otherworldly complexity.
It possesses the ability to etch its eerie incantations onto a variety of shapes, allowing the user to wield its incredulous power in the engravings of rings, bangles, pendants, and more. However, it is not only its craftsmanship that evokes fear, but the insidious software running within its core. Known as Magic Art 7, this wickedly named program is the perfect conduit for channeling the darkest of magics.
A Wicked Welder
Sunstone™ Orion™ mPulse Arc Welder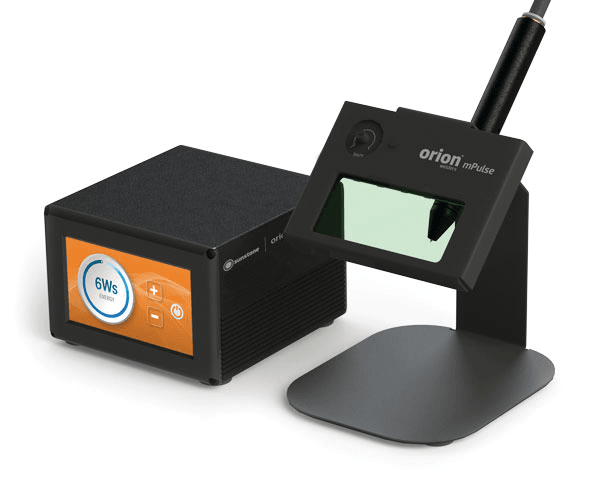 With its ability to perform rapid and minuscule welds, the Sunstone Orion mPulse Arc Welder is ideal for applications within the permanent jewelry space. Its 30ws power potential bestows upon it an insidious strength, capable of undertaking many tasks.
With an astounding proficiency in manipulating precious metals like gold and silver, it becomes an irresistible temptation for those enthralled by the art of jewelry creation and repair. A superior alternative to solder, this friendly welder occupies an eerie emptiness within your workspace, beckoning you towards its wicked allure.
Bone-Chilling Saw Blades
Pike® 1/0 Gold Saw Blades

These long-lasting Pike 1/0 Gold Saw Blades are strong but flexible with extremely sharp teeth and a round back. These little babies are my go-to blades for cutting metal, bone, pearl, and other hard material. Their gleaming teeth cackle as they cut through metal with supernatural precision.
A twisted magic envelops these gold saw blades, granting them an ethereal power that defies comprehension. As they glide effortlessly through the very essence of solid matter, their bone-chilling beauty is revealed.
Spectral Soldering Turntable
Soldering Turntable with Third Hands
Ever felt like you needed an extra hand or two at your work bench? This spectral soldering turntable includes tungsten third hands that can be positioned any way you need to hold your jewelry pieces. Feel free to twist and contort them in ways that defy nature. The third hands are also removable if you need extra space for soldering. Personally, I relish the thought of detachable limbs.
The 8 1/2" soldering turntable allows you to turn your work a full 360°, and should you dare to remove these ghastly limbs, space will open around you, as if the very air itself recoils in terror from your endeavors. This tool can handle the heat required to solder the most precious of metals.
Bending Reality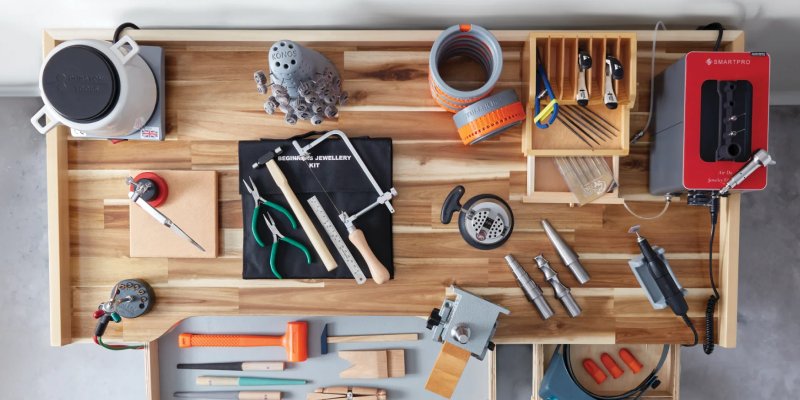 Each Halloween, forged metals merge with ethereal spirits at my haunted bench, bringing new meaning to the phrase "bending reality." I've brazenly divulged the scary secrets of the tools that I wield at my work bench, and I hope it's been eerily entertaining.
Stuller offers a vast selection of tools and supplies for all your jewelry making needs. If you need help, reach out to Stuller's Tools Tech Team and a warm body will assist you. Chat online or give them a call at 1-800-877-7777 ext. 4300.
While this story may be fictitious in the spirit of celebrating Halloween, the tools depicted are real and available at Stuller.com.

Happy Halloween from all of us at Stuller!